How much does epoxy flooring cost?
Cost is understandably a big focus for many homes and businesses looking to get a new floor and epoxy floors are no different. How much does epoxy flooring cost? Is it $20 per square metre? $50? $120 or even more?
The answer is you can get a floor from anywhere within that range and above, however just as the price can vary dramatically, so too can the quality of the floor you end up with.
Tips on the cost of epoxy flooring
As with any floor, there are a few things owners, builders and specifiers need to consider when they're weighing up epoxy flooring cost.
1. Match expectations with epoxy floor price
If you really wanted a cheap floor, you could buy a tin of floor paint at your local hardware store for $10 per litre and apply it yourself. But how would it look? How long would it last? Would you be better off paying more for a floor installed by a professional?
The answer is it doesn't really matter as long as you know what you're in for. The cheap floor paint won't last as long as an epoxy floor and it probably won't look as good if you DIY, but that might be ok. For example, your budget might be a little thin, or you might be selling and just want to freshen things up without spending too much.
Problems only occur when expectations don't line up with what you pay for. In other words, you can't put down a cheap garage floor paint and expect it to look like new five years later. If performance and longevity is the goal, you're much better off forgetting the cheap price and seeking high quality products installed by professionals.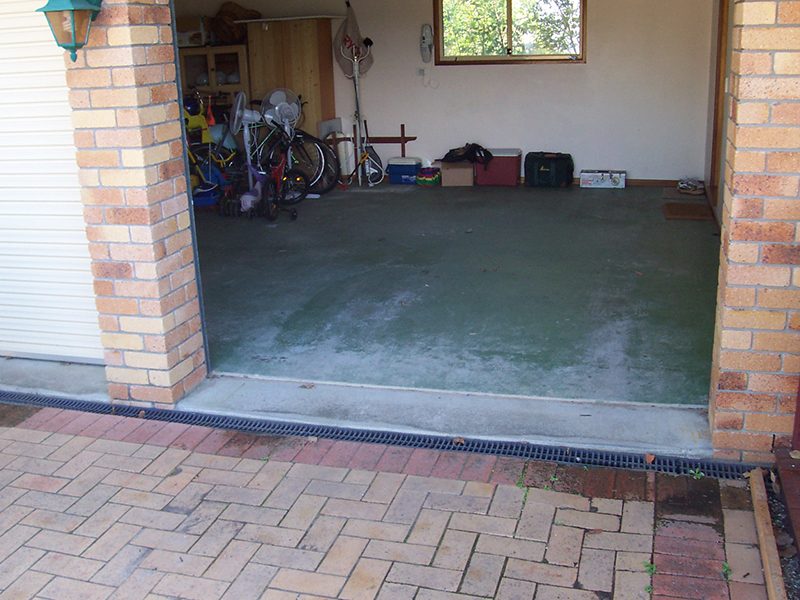 2. Choose value over price when it comes to epoxy flooring
If you decide against the cheap flooring described above and want a good-looking finish that lasts, it automatically puts you into a certain price bracket. For ballpark figures, a quality garage epoxy floor installed professionally in a double garage is probably going to cost somewhere between $55-65 per square metre, while a metallic finish in your home or business typically starts around $100 per square metre.
Some may instinctively explore outside the lower rungs of these brackets to save a few dollars, but is it worth it? What risks are you now taking for the lower price? Is it worth paying more for a quality floor you absolutely love the first time? A more expensive floor that lasts 10 years will end up costing less than a cheap floor that needs to be re-done after three.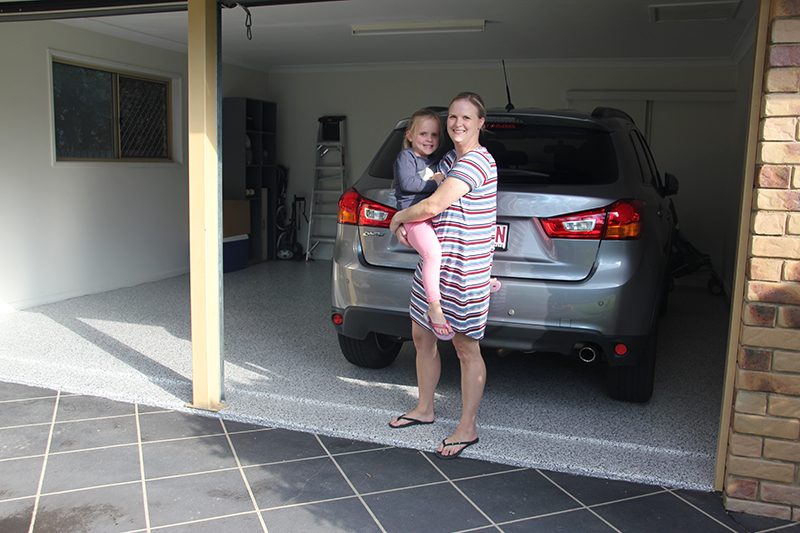 3. Your existing floor and the cost of epoxy flooring
While some indicative square metre costs of epoxy flooring have been given in these tips, you should keep in mind that your current floor will have a big say in what the actual cost will be.
While new concrete slabs might only need a diamond grind in preparation for an epoxy floor, most existing surfaces will need more work and higher-than-expected costs can be quoted if the condition of your floor isn't suitable for coating. This could mean extra sealing, flattening, levelling, waterproofing and/or crack repairs are required.
Of course a very common scenario in this context is the idea of applying an epoxy floor over tiles. In some cases where the tiles are damaged or loose it's better to remove them first, which can add somewhere around $35 per square metre to a project before you get started. Even if you can go over them, you'll need to flatten them first and that can also add significant cost to your project.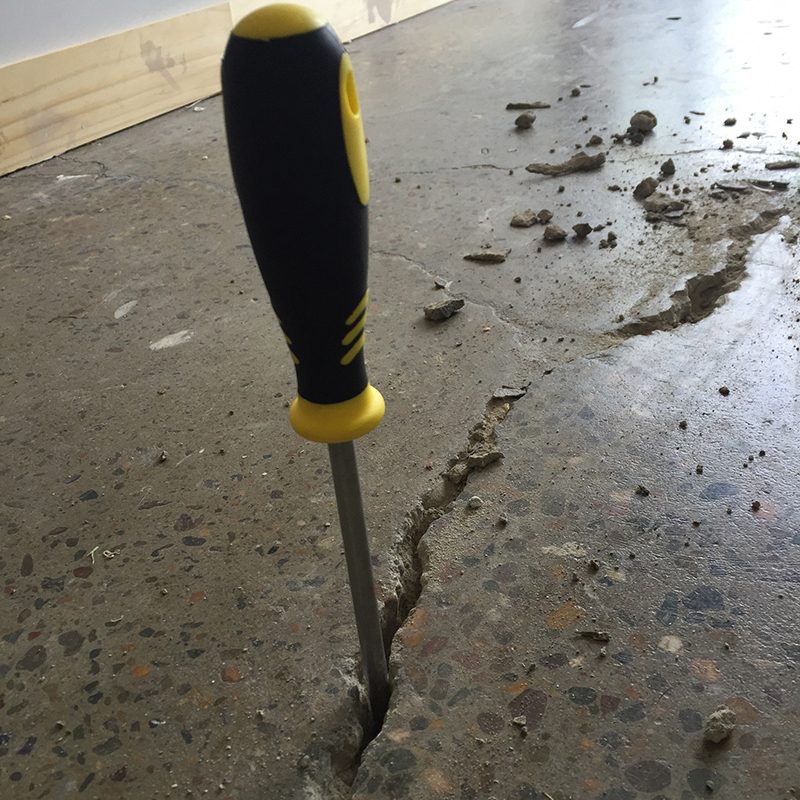 Frequently Asked Questions