Are garage floor paints and garage floor epoxies the same?
Garage floor epoxies, garage floor coatings, garage floor paints...they're all the same aren't they? They might sound like similar stuff, but there are some big differences you need to be aware of when choosing a garage floor.
On this page we'll run through a couple of the more important distinctions and explain how damaging using the wrong type of garage floor coating can be. We use the word damaging because treating garage floor paints and garage floor epoxies as identical can not only lead to failures on individual projects, it can also hurt the entire floor coating industry.
As you'll see, both types have a role to play, however if they're seen as interchangeable then results will be poor, satisfaction low, and they could both eventually be tarnished as troublesome flooring options.

Garage floor epoxies are more durable than garage floor paint
It is true that a garage floor epoxy will be more durable than a garage floor paint, but why is the durability so different? The answer lies in the stuff used to make them and how these materials form a trafficable film.
Without getting too bogged down in the technical jargon, garage floor paints are more like standard house paint in that they consist of long polymer chains (mostly acrylics) dispersed in organic solvent or water. Once applied, the solvent evaporates and the chains become entangled to form a continuous film. Think of spaghetti strings smoothed out on a floor somehow. Garage floor epoxies, on the other hand, have much shorter polymer chains and form a more structured, stronger film through chemical reactions. Think of a 3-D lattice.
There are some rather abstract concepts there, so let's take a look at what it all means practically.
When to use garage floor paint
The weaker bonds in garage floor paint make it more vulnerable to both physical and chemical attack. These types of garage floor coatings are therefore "light duty" at best; able to withstand light foot traffic and splashes of harmless liquids like water or oil. If they're applied in more aggressive environments, it should be expected that damage will occur. Some garage owners are completely happy with that prospect given these products typically come with a lower price tag, but more on that shortly.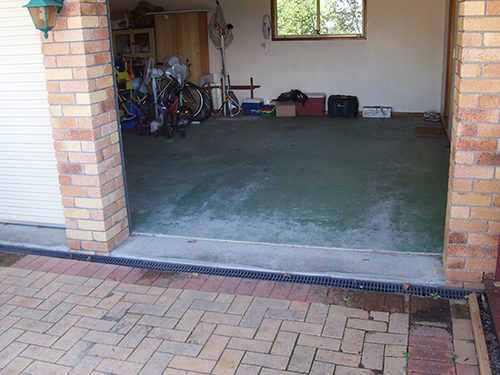 When to use garage floor epoxy
In contrast, the stronger, higher density garage floor epoxy films are capable of withstanding some nasty treatment, i.e. ugly industrial environments with heavy vehicle traffic and/or harsh chemical exposure are usually within their repertoire. As far as residential or retail applications go, floor owners are often looking to re-decorate before these garage floor coatings start to show significant signs of wear and tear.
The take home message is this: on a floor that's going to cop a fair degree of punishment like a garage floor, if you want it to last then you must be looking at garage floor epoxies and not garage floor paints.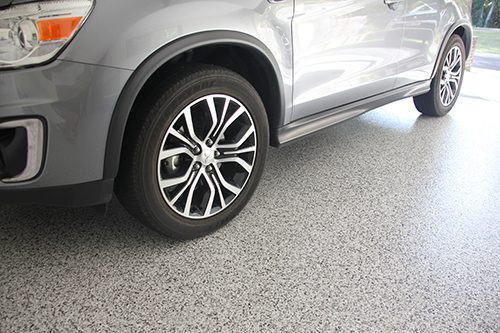 Garage floor epoxies cost more than garage floor paint
It doesn't matter what product you're looking at or industry you're in, it seems human nature can't resist the lure of a good price even if the value is perhaps better elsewhere.
Before we go any further, we should clarify there's nothing necessarily wrong with this, even in a flooring context. The trouble only arrives when the consequences of doing so aren't fully realised. Let us explain.
The low price of garage floor paint
Garage floor paints will always be much cheaper than garage floor epoxies when it comes to garage floor coatings. Typically high levels of solvent, pigment and filler equates to an attractive price per litre and the application of very thin coats means the total cost for a painted floor will be on the low end of the scale.
Garage floor epoxies, meanwhile, struggle to get as low. The raw materials are generally more expensive and while solvents can feature in some products, the levels usually aren't anywhere near as high. All of this leads to thicker films with more protection and superior performance, but also a greater cost.
You can more about epoxy flooring cost in a separate article.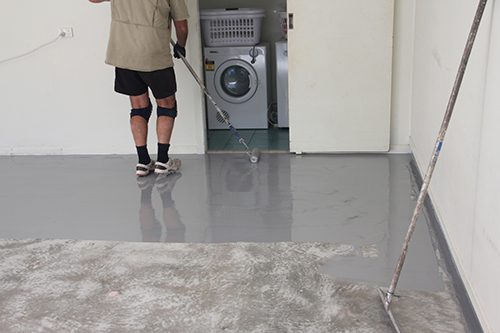 How to decide - garage floor paint or garage floor epoxy?
As with all goods and services, you have a big decision to make relating to price vs value. Do you go with the cheaper garage floor paint or the more durable garage floor epoxy? The price is obviously lower with the paint, but the value is normally greater with the epoxy, i.e. something that costs twice as much but lasts four times longer normally represents a better deal in the eyes of most.
Well, the answer is: it doesn't really matter as long as you know what you're in for!
Yes, the cheaper floor paint won't last as long. Yes, it will probably need another coat in a year or so depending on the traffic. But that might be ok for your circumstances. Your budget might not be enough for a high-quality garage floor epoxy, or you might be selling soon and just want to freshen things up without spending too much. As mentioned before, both types of garage floor coatings have roles to play.
The problems only occur with garage floors when expectations don't line up with what was paid for. For example, putting a garage floor paint down and expecting it to look like new five years later is probably going to end in disappointment. If a long-lasting garage floor is the goal, you have to forget about price alone and seek greater value through the more durable garage floor epoxies.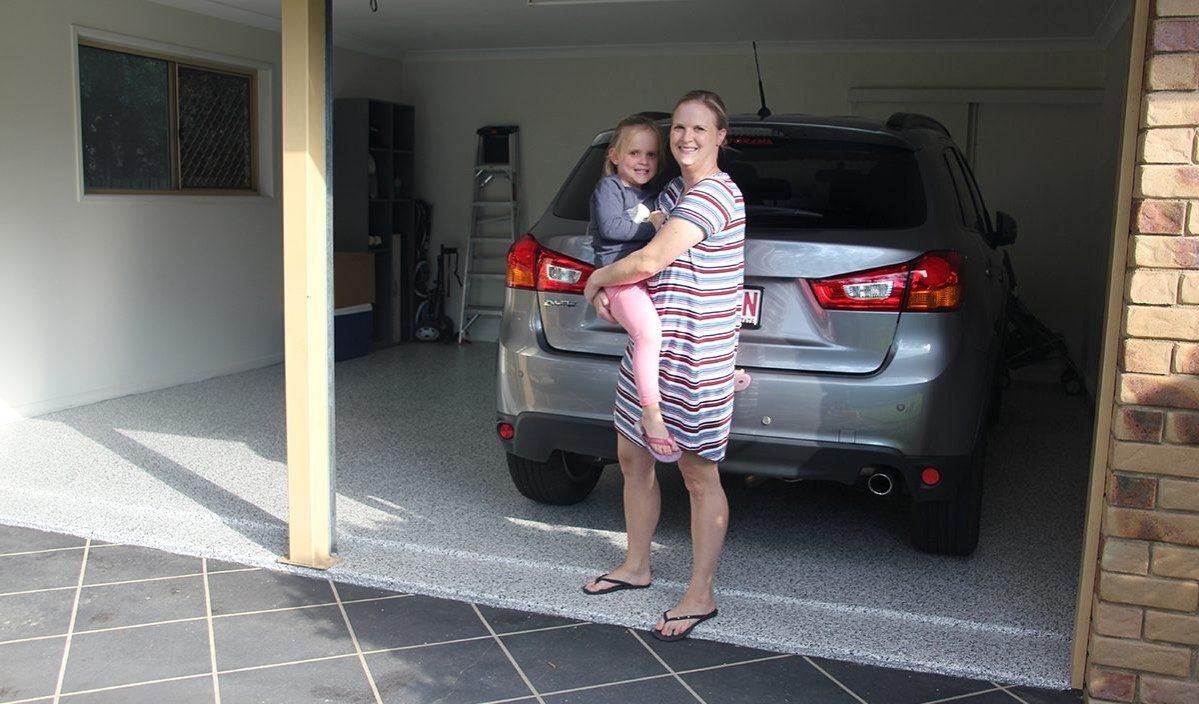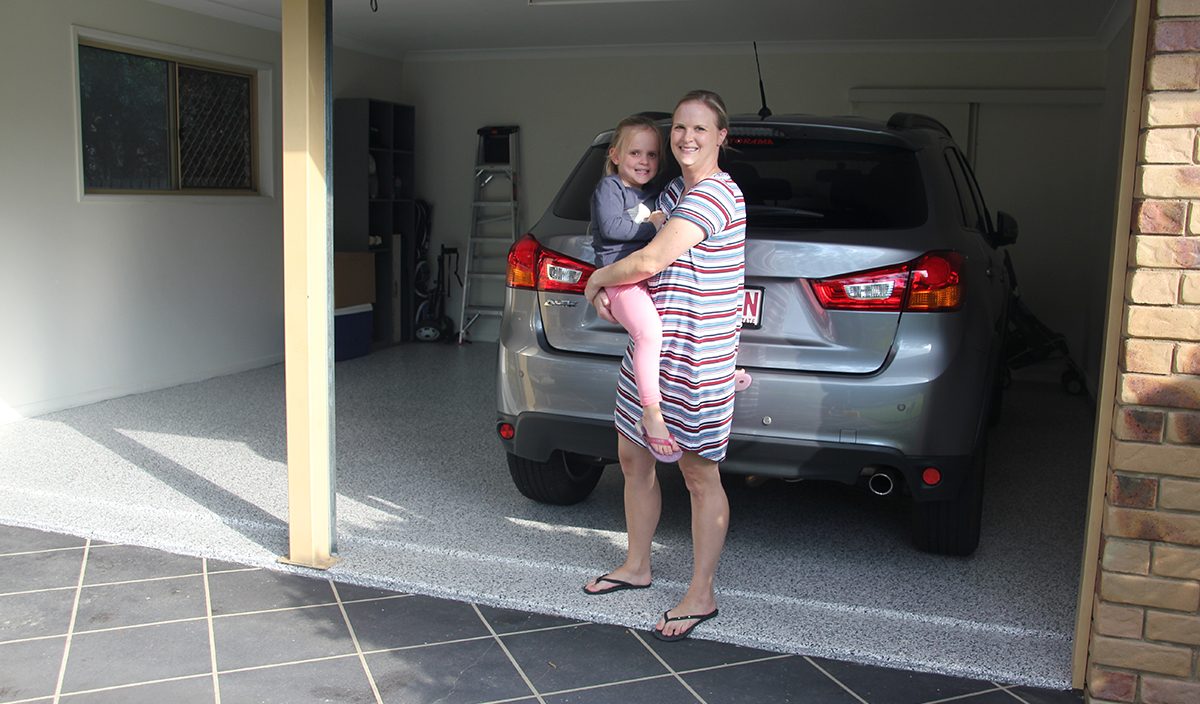 Got a garage floor epoxy project you'd like to talk to us about?
Our garage floor coatings
Read more about our garage floor coatings on their product pages:
Want to see examples of garage floor coatings?
If you're looking for inspiration with garage floor coatings, you can view a selection of our past projects here:
Garage floor coatings example
-
garage and sunroom
Garage floor coatings example
-
garage
Garage floor coatings example
-
garage
Want more information on garage floor coatings?
You can find more garage floor coating information on our site through the following links:
Read our installation guide
-
How to apply garage floor coatings (flake system)
Read our specification guide
-
How to specify garage floor coatings (flake system)
Read our installation guide
-
How to apply garage floor coatings (solid-colour rollcoat system)
Read our specification guide
-
How to specify garage floor coatings (solid-colour rollcoat system)
Read our maintenance guide
-
How to maintain garage floor coatings
Get your garage floor coating questions answered - Garage floor coating questions
Do our online course on garage flake epoxy flooring
Garage floor coating gallery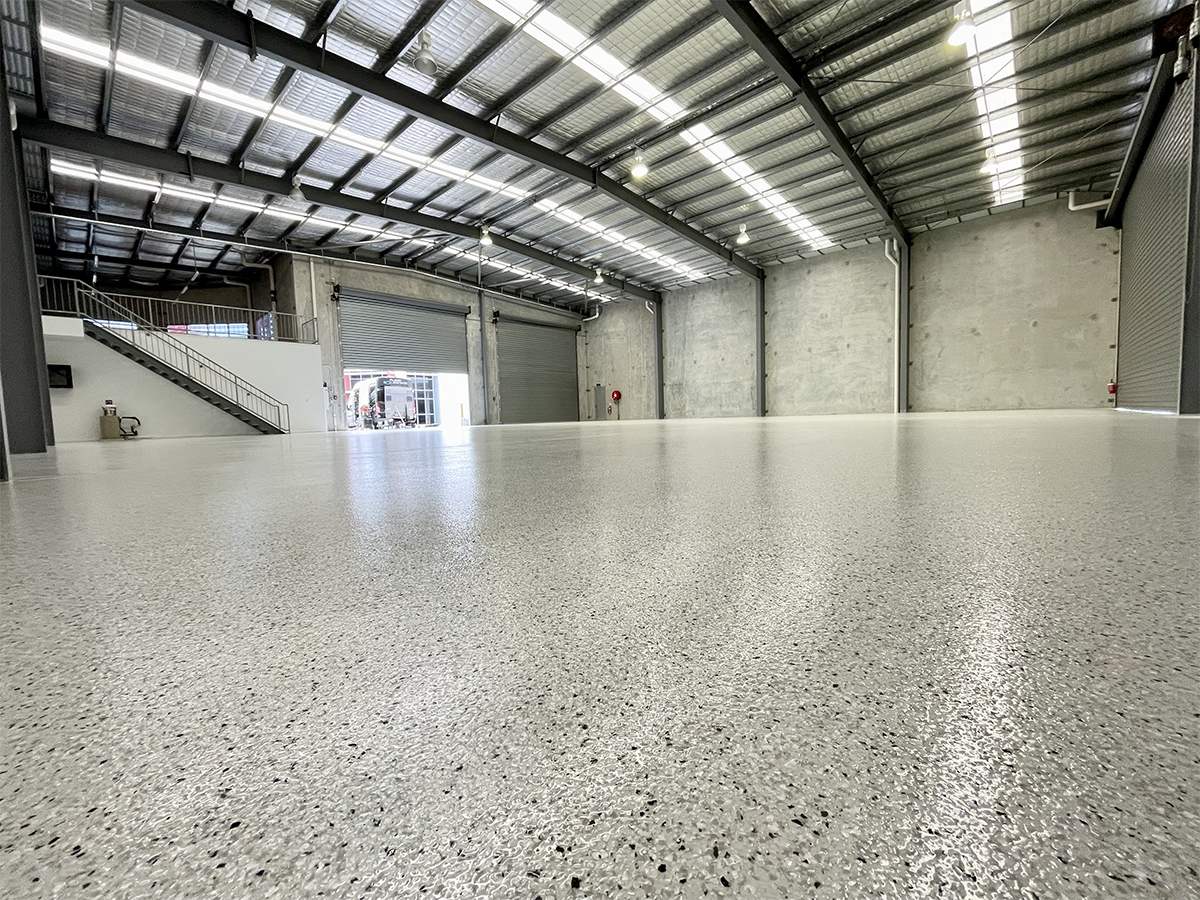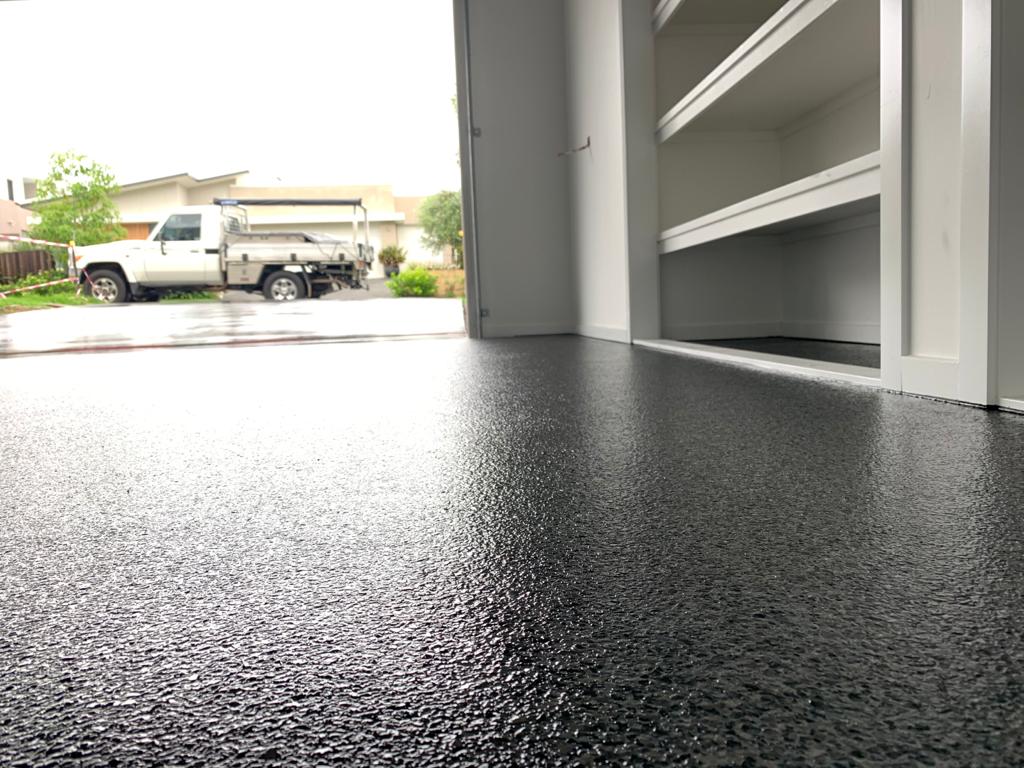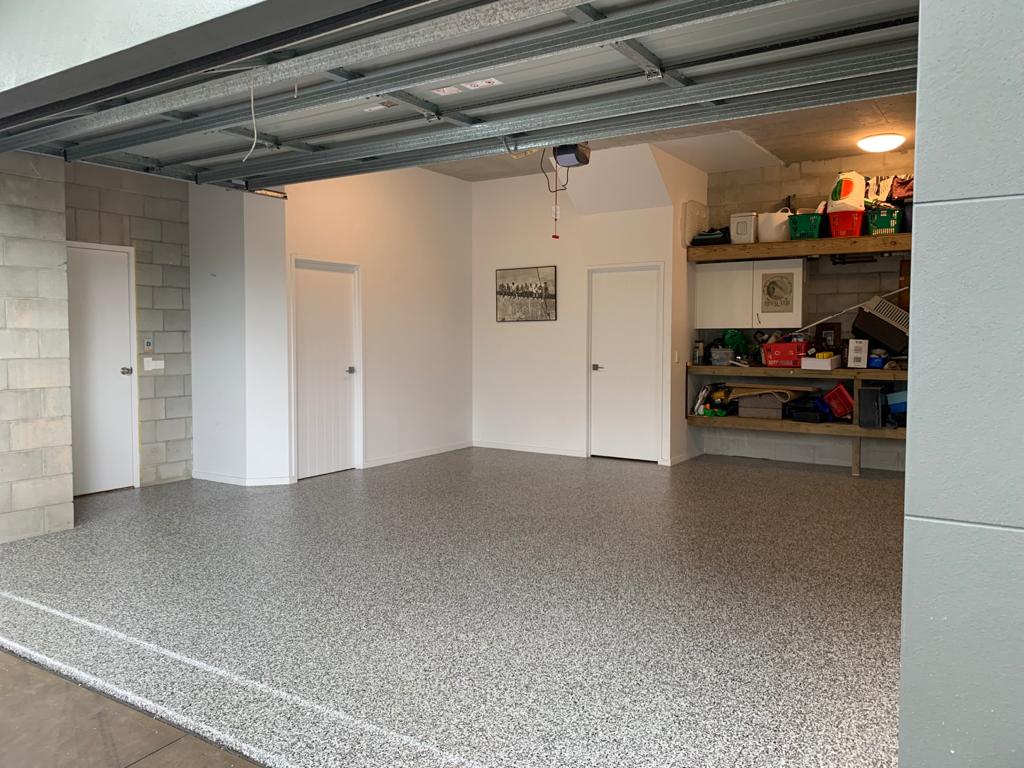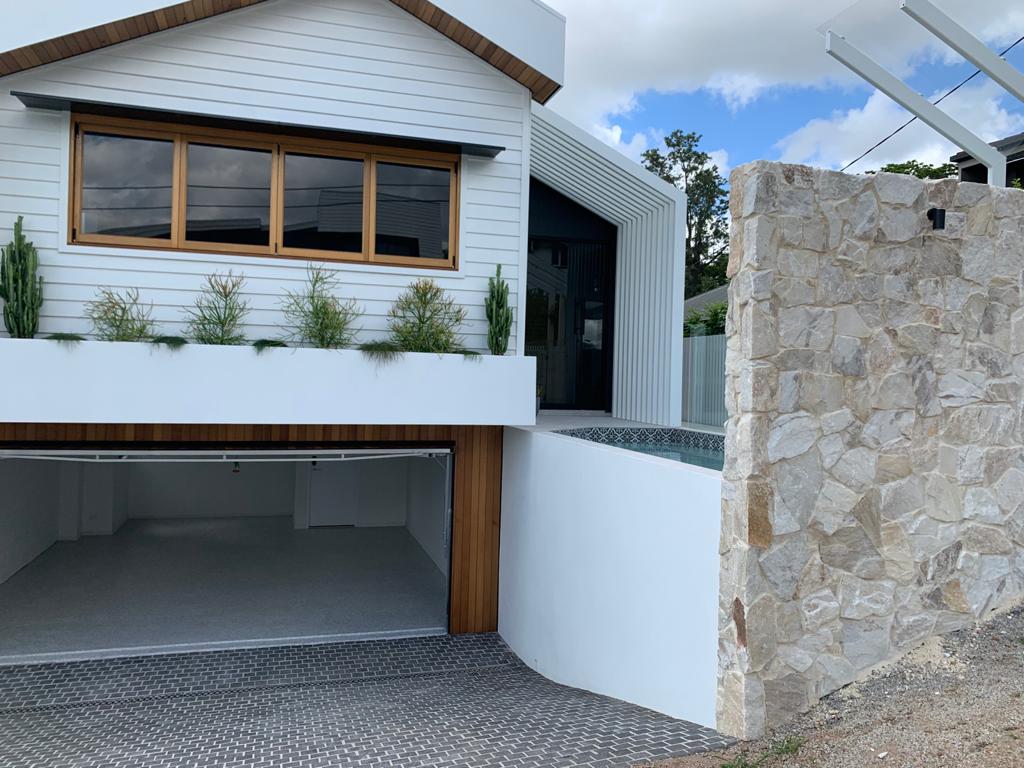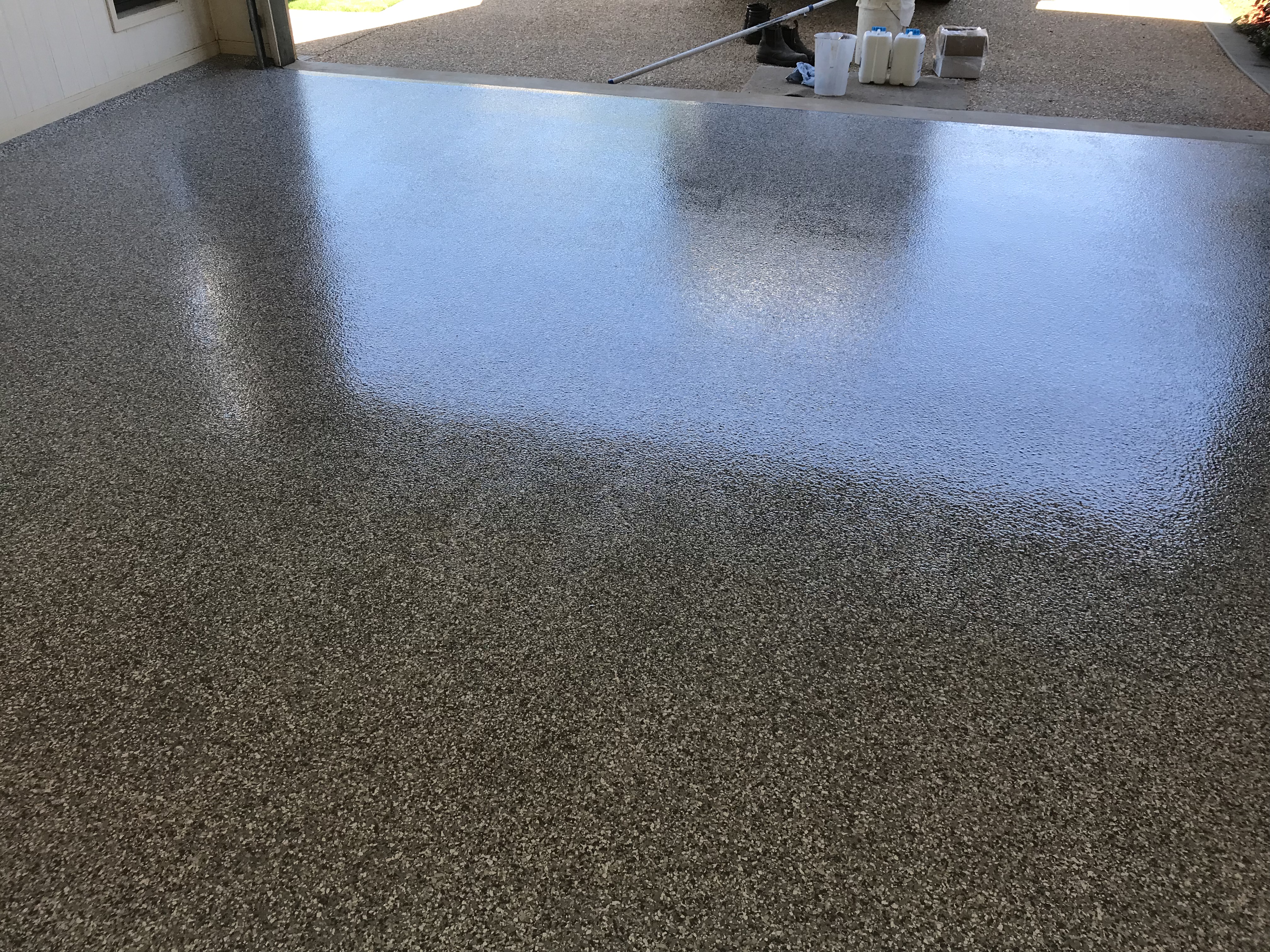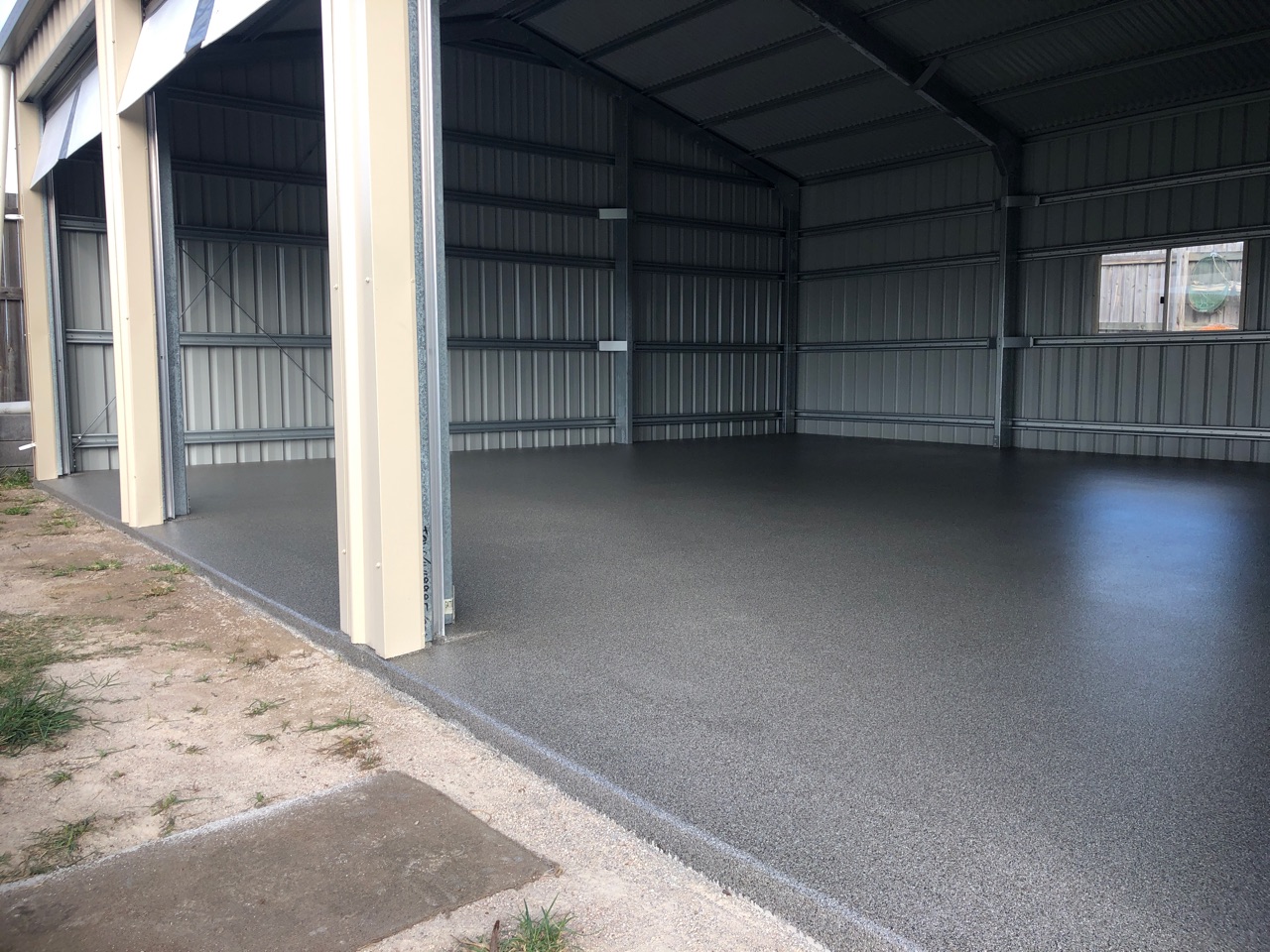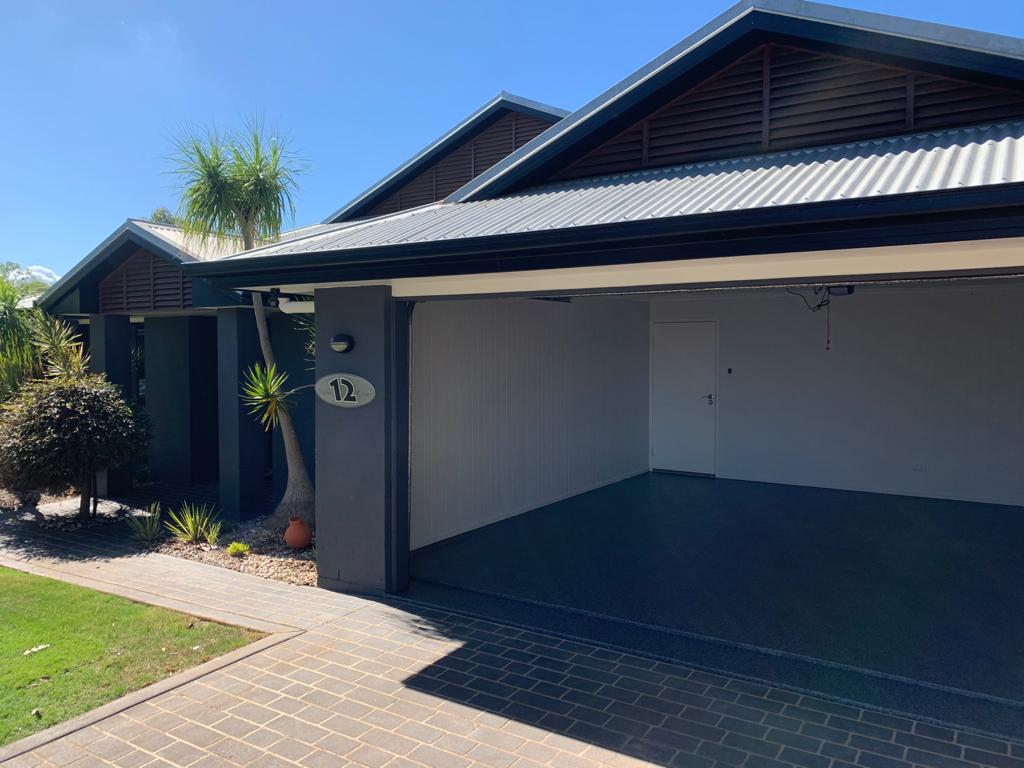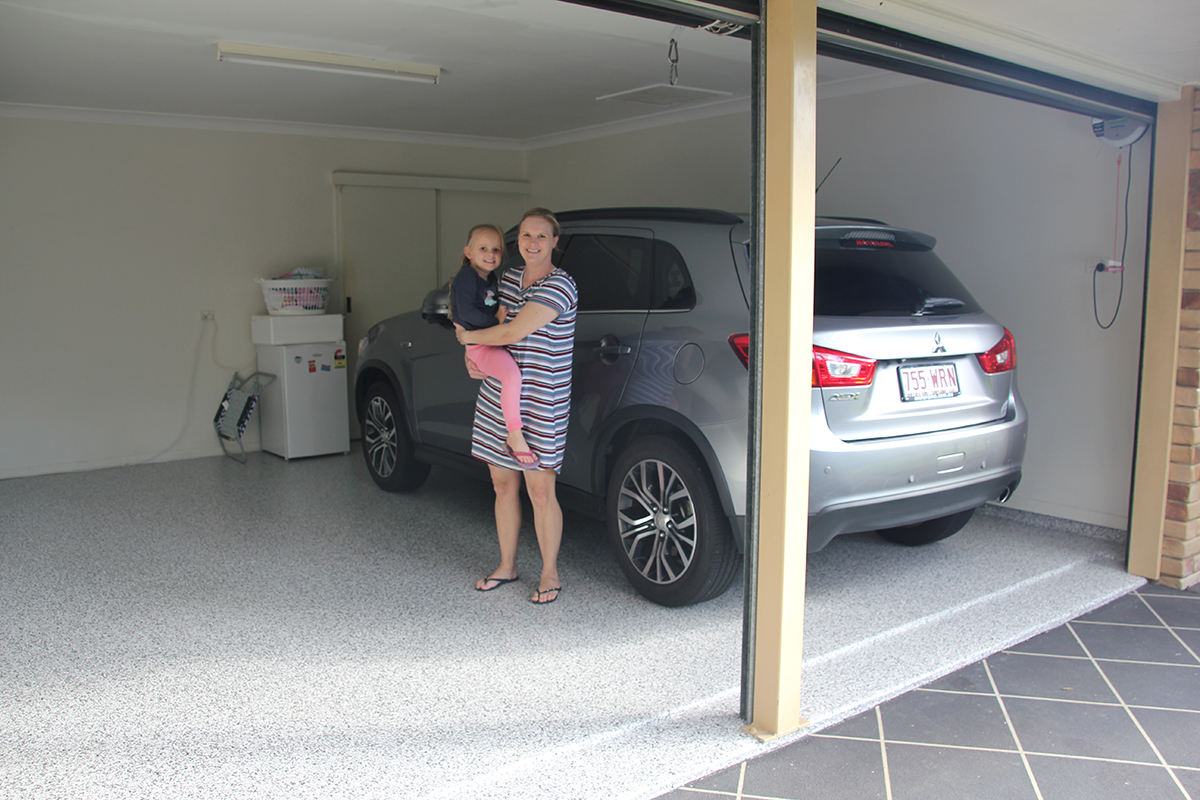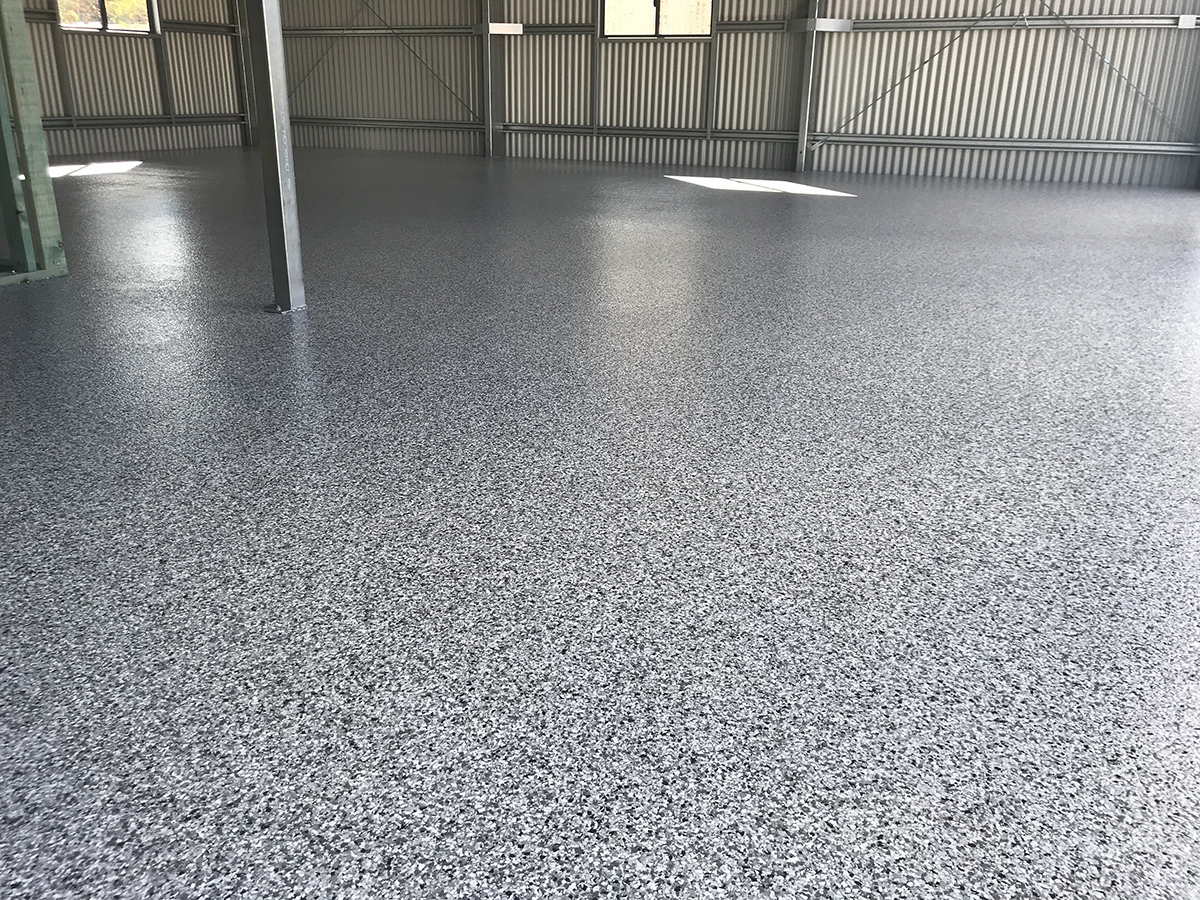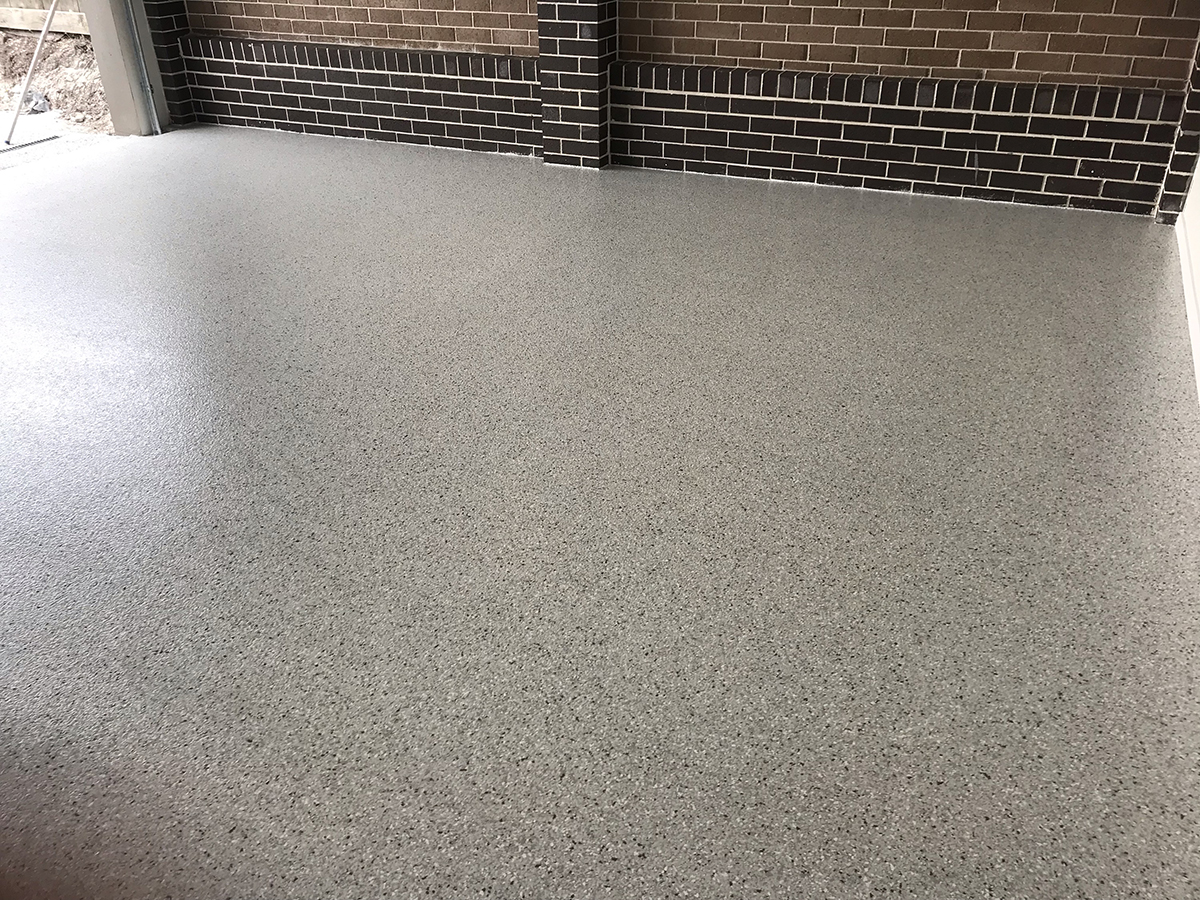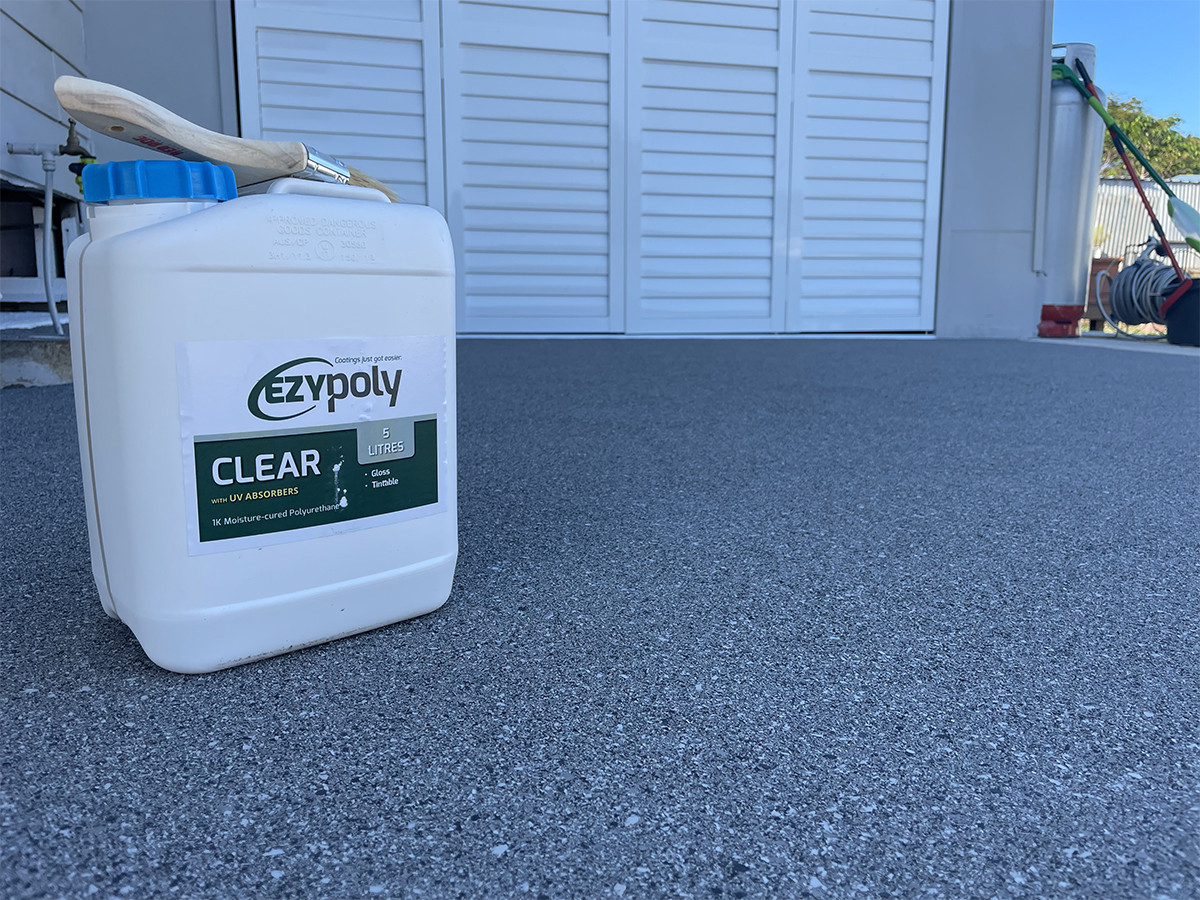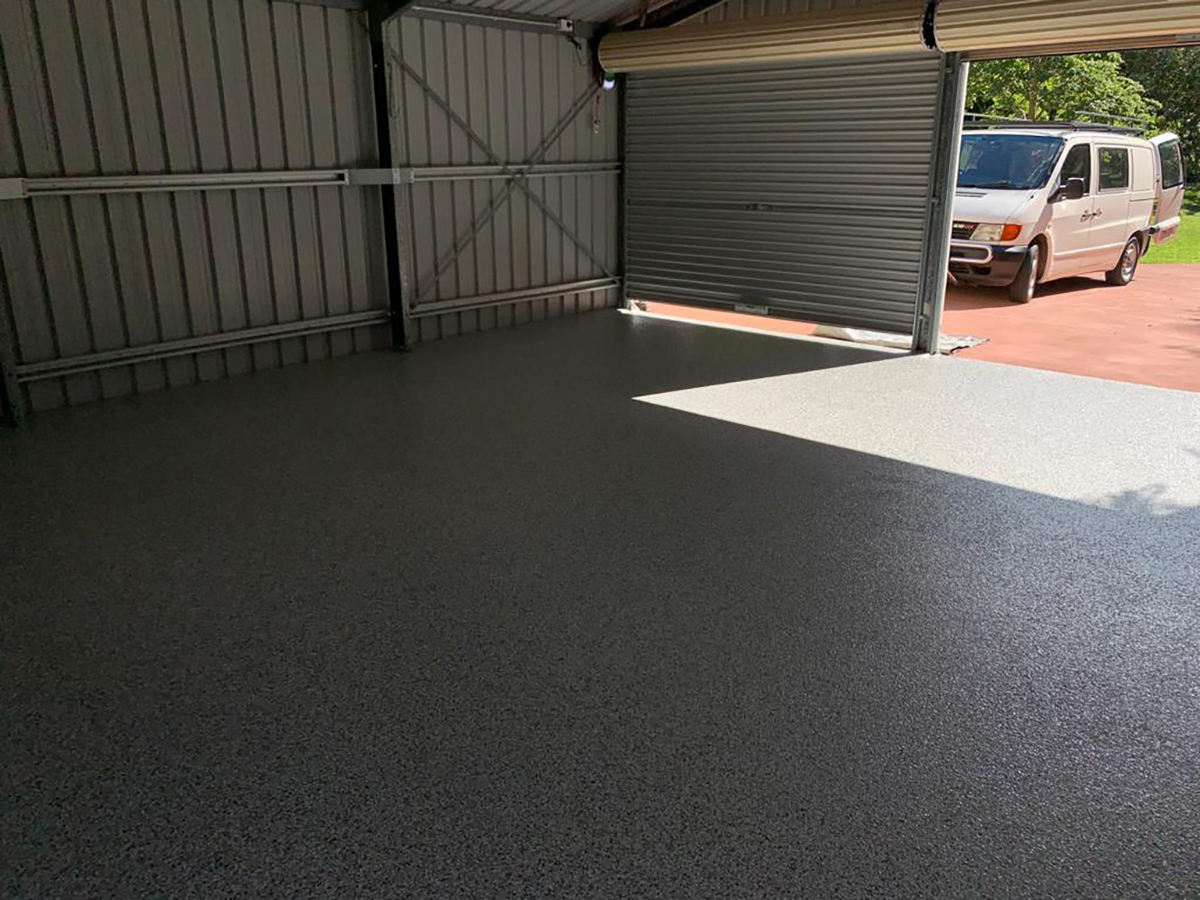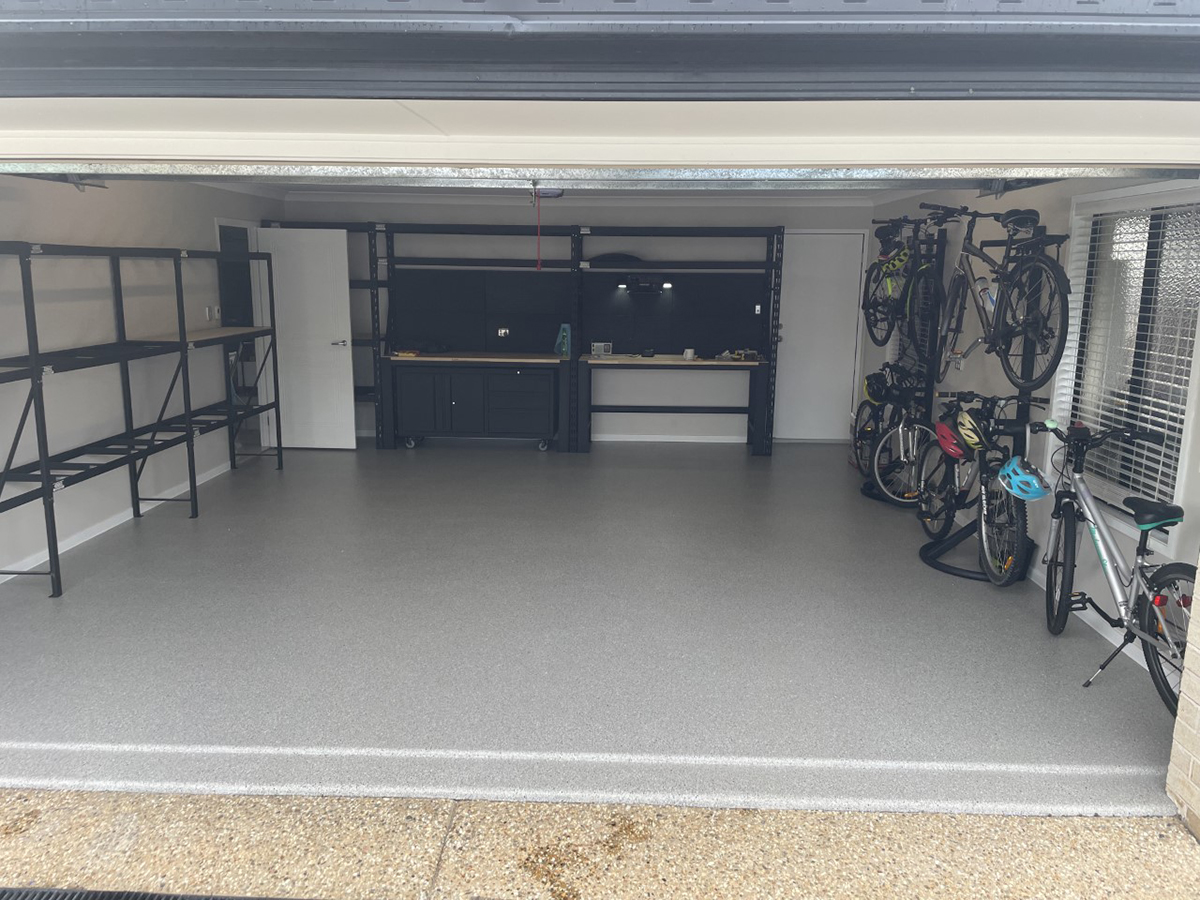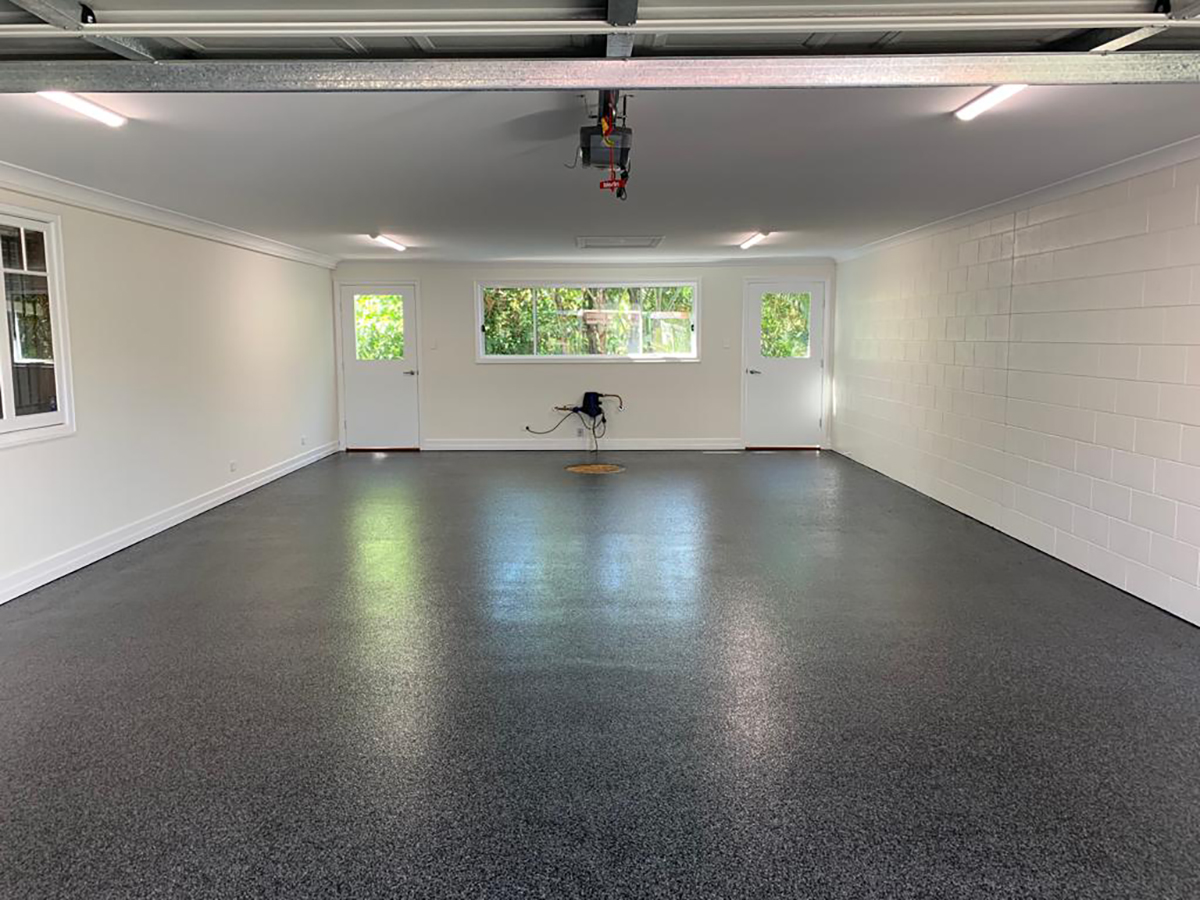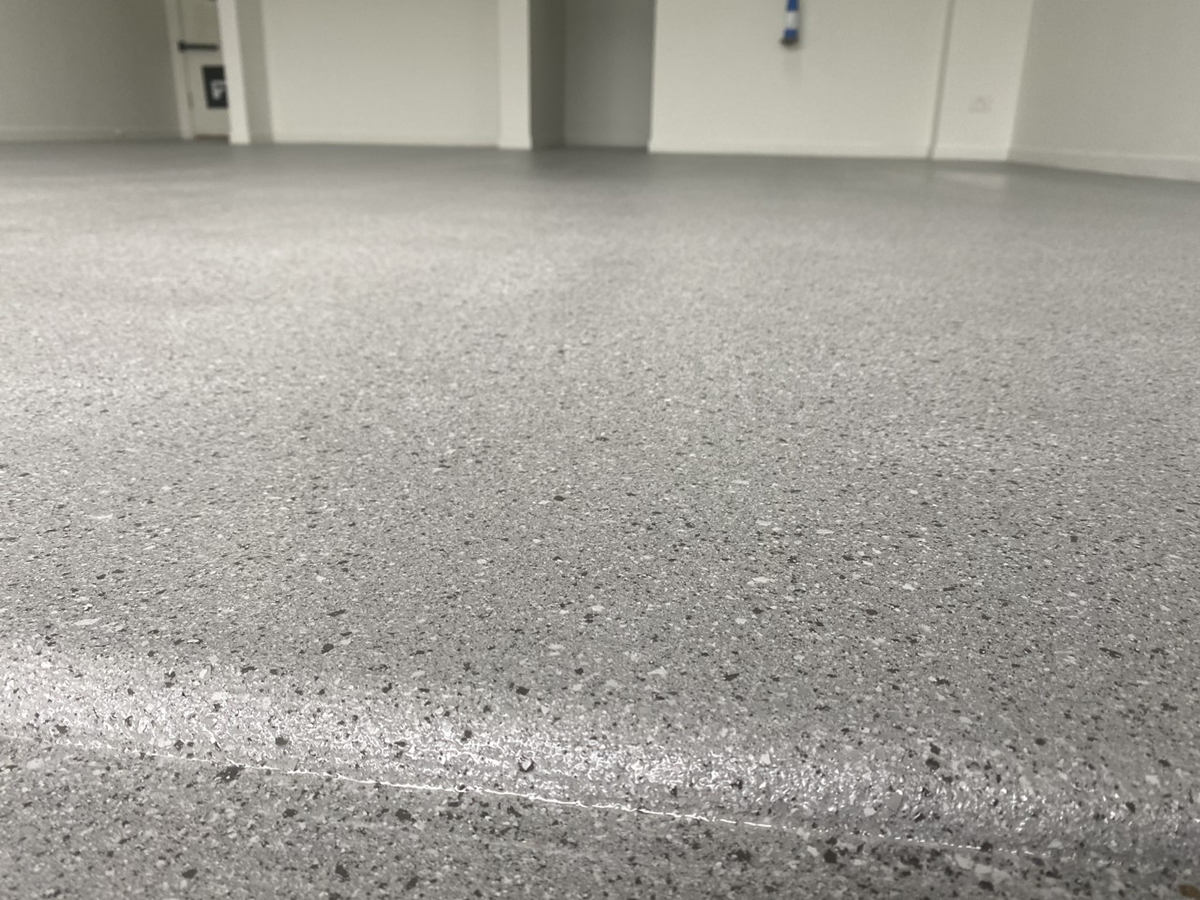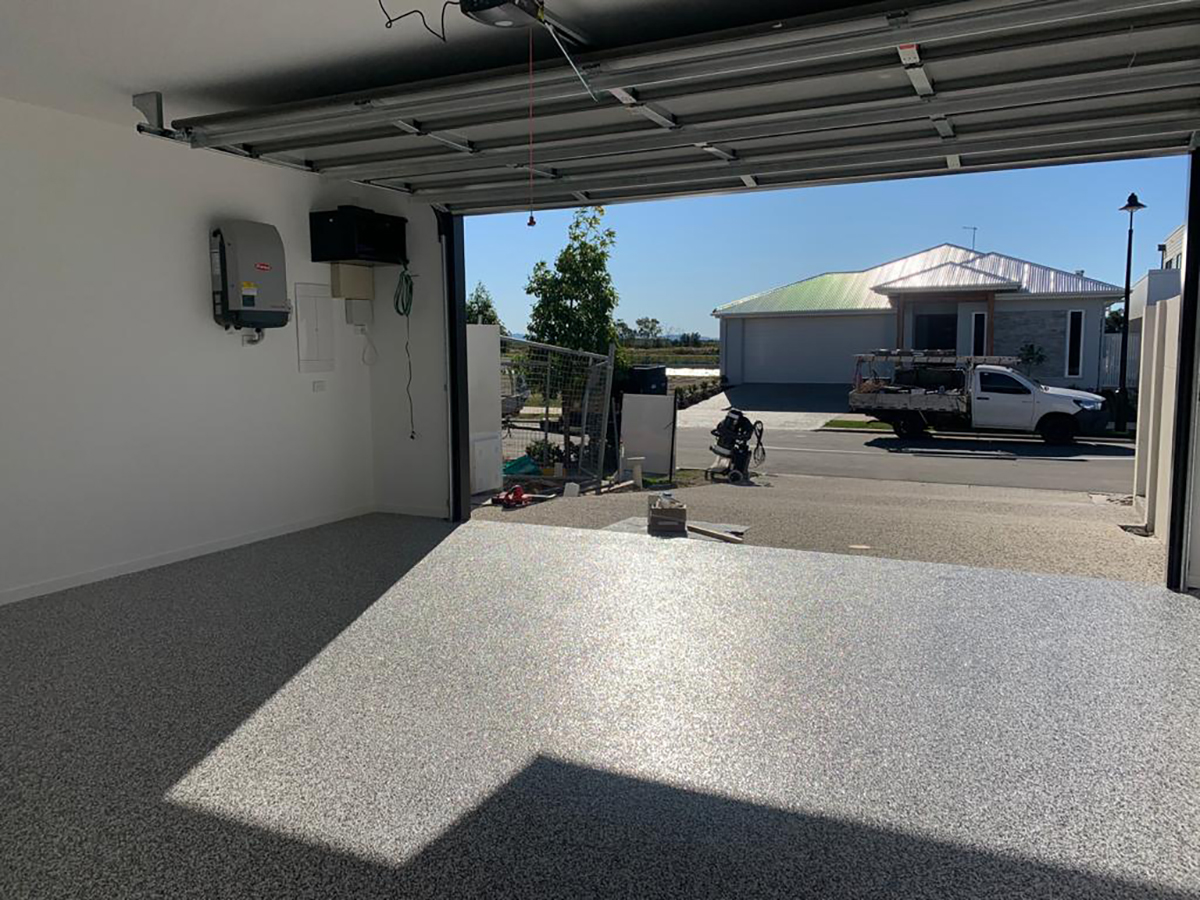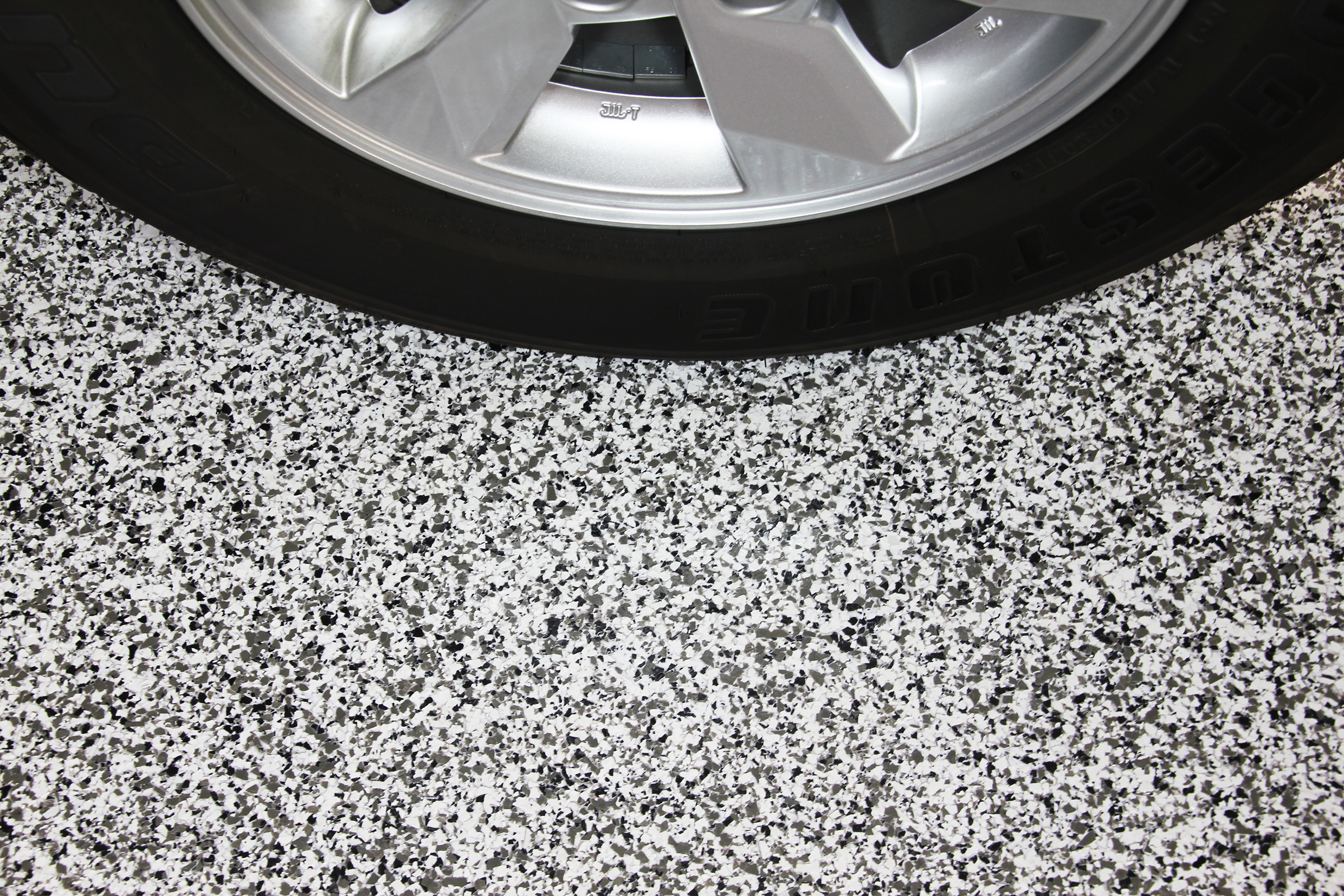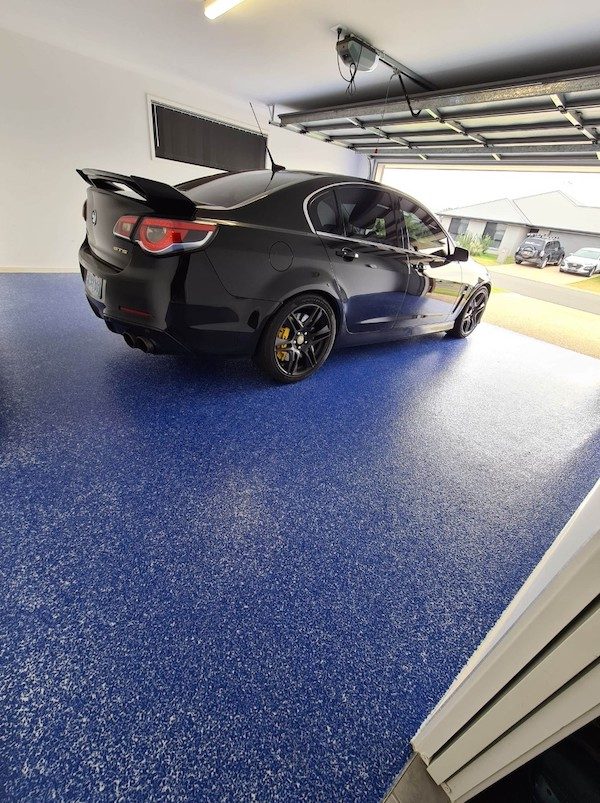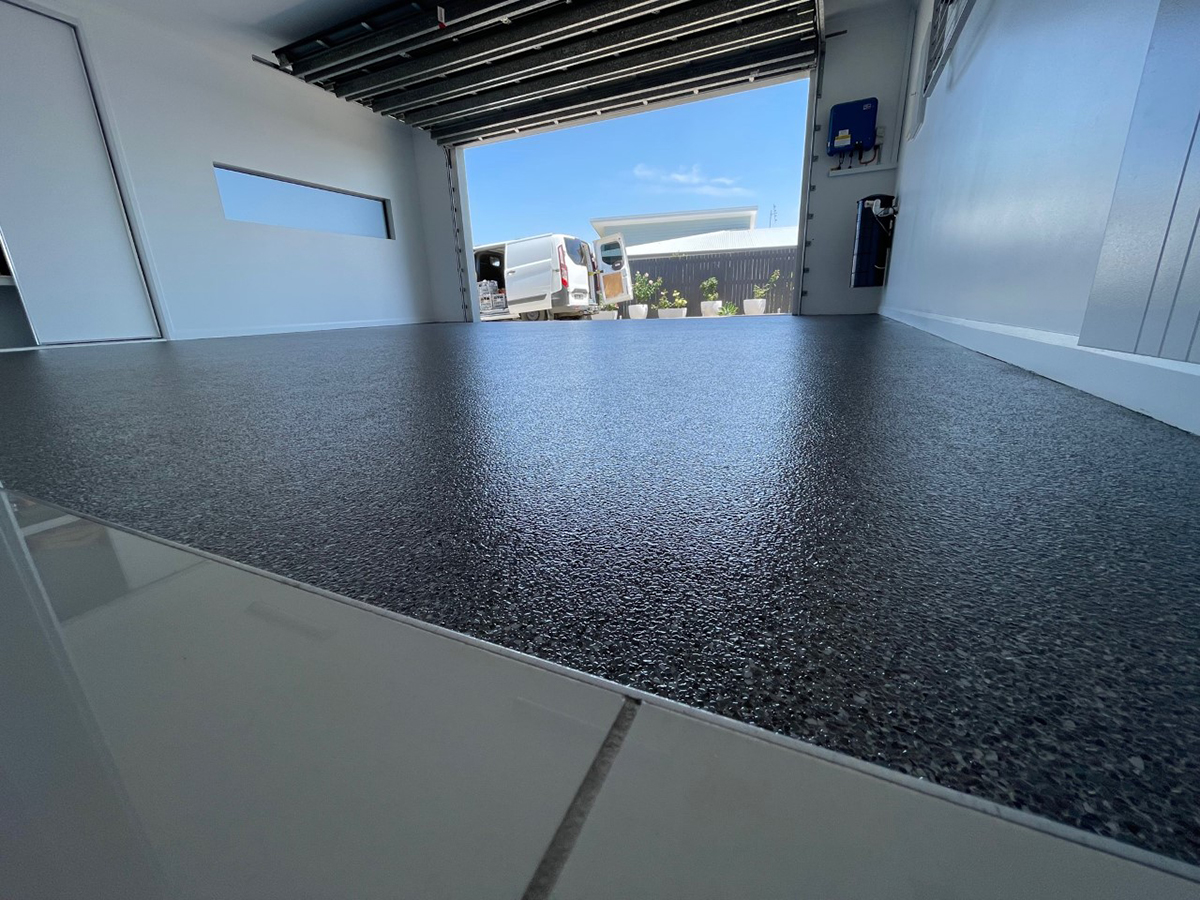 Frequently Asked Questions