The First Choice for Resin Flooring Professionals


---


Suppliers aren't supporting a growing resin flooring industry



Despite the upcoming national trade qualification and increasing demand for skilled resin flooring applicators, many suppliers are going backwards with their service and support.
Why? Our industry has been focused on making sales, not supporting a proper trade.
---
Meet Real World Epoxies
Real World Epoxies is the first-choice manufacturer and supplier for applicators looking to succeed in a more professional resin flooring industry.

Solutions First
Finding the right product is more important
than the sale
Real Answers
Deal directly with manufacturers,
not "middlemen"
Quality

Batch-to-batch consistency and
products you can rely on
Support

We care about your business and
helping you succeed
---


Not just another supplier

Real World Epoxies is a founding member, proud supporter and active contributor of Resin Flooring International (RFI) – a collaborative platform working towards creating a professional resin flooring industry right around the world.



www.resinflooringinternational.com



---

Trusted by:





---
As featured in: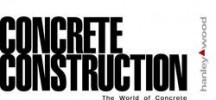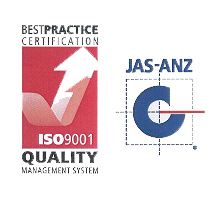 Real World Epoxies products are manufactured in ISO9001:2008 accredited facilities