At Real World Epoxies we make a large range of outstanding epoxies, but selling buckets of product isn't what drives us.

We're much more excited about the great results people get with our coatings and helping others do the same on their projects. Whether you're a consumer, contractor or distributor, we know what it takes to achieve coating success and we make it easier for you to get there!
As a consumer, we know you want honest, reliable information so that you can cut through the jargon and make the right coating decisions for your needs.
As a contractor, we know you want to work directly with a manufacturer that formulates quality products and works hard to help your business grow.
As a re-seller or distributor, we know you want to build a long-term relationship with a company that keeps it simple and is committed to achieving mutual success.
To find out more about how Real World Epoxies can be your partner for coating success, please select your industry or brand from the tool bar above. If you can't find the information you're looking for, please fill out the contact form anywhere on the website and we'll get back to you immediately.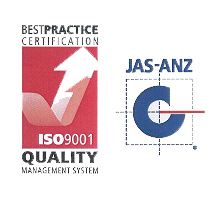 Real World Epoxies products are manufactured in ISO9001:2008 accredited facilities