GETTING A RESIN FLOOR IS SIMPLE...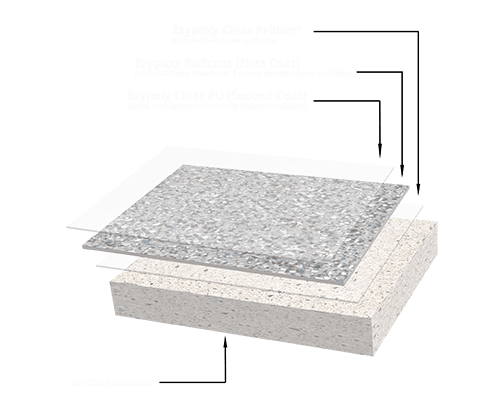 Proven performance in clearly defined uses/applications.

Easy to choose, with a set range of colours and options.

Only quality, solvent-free products. No shortcuts or substitutions.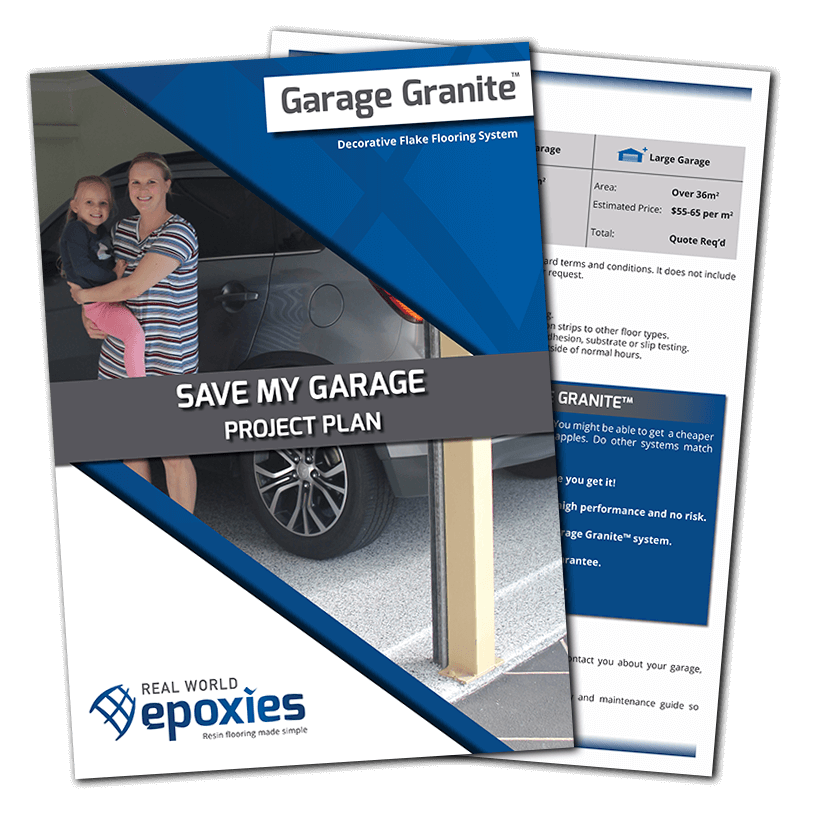 Everything you need to know upfront, before you commit.

Touch points make sure your project runs smoothly and you're satisfied.

Detailed maintenance guide to keep your floor looking great.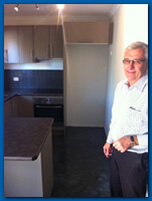 Safer products, with no strong odour, solvents or nasty toxins.

Qualified technicians that know what they're doing.

Written product warranty and a satisfaction guarantee.