Home › Products › Protective Coatings
Protective Coatings
Our Jaxxon range of industrial protective coatings and floor coatings offer lasting protection against impact, wear and chemical attack in commercial and industrial applications. With a proven track record of getting results where others can't, Jaxxon is the clear choice for those seeking greater coating confidence.


HIGH STRENGTH
Quality resins and functional fillers used for maximum strength, chemical resistance, and impact protection.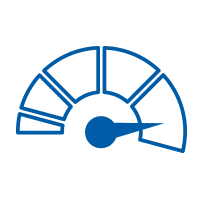 HIGH PERFORMANCE
Proven to provide dependable,
long-lasting protection in the toughest application conditions.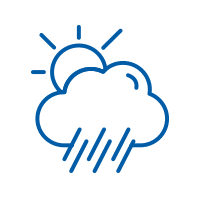 ALL CONDITIONS
Excellent tolerance means great results regardless of whether it's hot, cold, wet or dry.

SAFER
No odours, solvents, flammables or corrosives for safer use and quicker, easier shipping (no Dangerous Goods).
Jaxxon protective coatings are ideal for:
Wet area coatings
Wastewater coatings
Chemical containment coatings
Mining and processing facility coatings
Industrial flooring - factory floors, workshop floors, warehouse floors
Steel protection, including marine environments