What are epoxy concrete sealers?
You may have come across a little confusion if you've ever delved into the world of epoxy concrete sealers. Have you ever noticed that some people talk about sealers and some talk about primers? Some will even interchange between the two. But is epoxy sealing and epoxy priming the same thing?
The short answer is no. While the products are very similar – they're both typically low-viscosity, clear epoxy resins – epoxy priming serves a different purpose to epoxy sealing and being clear on this distinction will help you get the outcome you're looking for.
Epoxy concrete sealer tips
The key to getting good outcomes in this area is to clearly understand and separate out the roles both epoxy sealers and epoxy primers play.
1. What are epoxy primers used for?
First and foremost, the process of epoxy priming is about boosting adhesion. These products, therefore, tend to come into play when certain products don't have enough adhesion on their own and need some help to make sure the bond well to the surface.
A common example of where priming is required in this sense is before the application of mortars used to do coving and other subfloor work. These products can be a mix of up to 6:1 sand to epoxy resin in some instances, which makes them quite dry and means there isn't much resin available to soak into the surface and provide that all-important adhesion.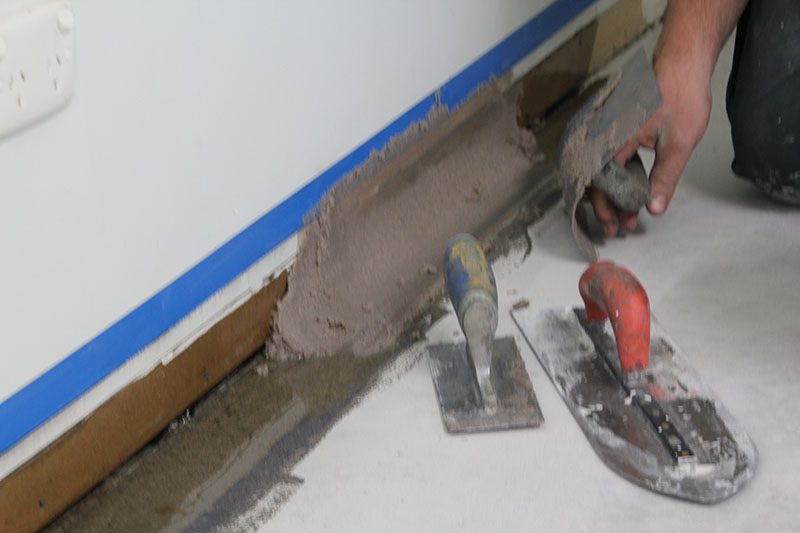 2. What are epoxy sealers used for?
An epoxy sealer, on the other hand, has the primary role of sealing or "closing off" concrete before a product is applied over the top. You can apply these types of products for a number of reasons, however perhaps the most common is to help prevent defects like pinholes and patchiness (gloss and colour) that can appear if the concrete is porous.
Unlike a primer that typically gets its job done in one coat, a sealer can require multiple coats to achieve this goal. For example, putting down one sealer coat on a porous concrete slab can often result in some areas looking sealed/glossy, and some areas looking bone dry. If you were planning to install a high-end decorative finish over the top, you'd want to see a consistently sealed surface before proceeding.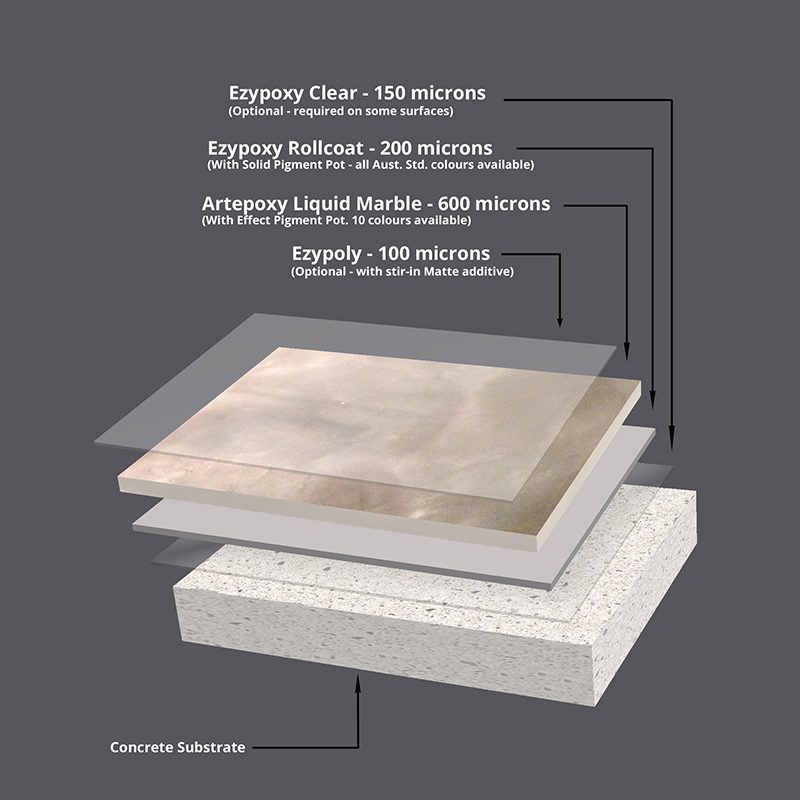 3. Are epoxy concrete sealers and primers needed every time?
A big question that comes into play on this topic is whether you always need to prime or seal.
For subfloor products such as mortars, levellers and screeds, the dry nature of their mix means you're going to be stuck priming more often than not. For floor coatings, on the other hand, the answer is no. Some products are resin rich, surface tolerant and applied at film thicknesses that makes the extra time and cost of a primer or sealer unnecessary. You can, of course, also come across surfaces that are already sealed or aren't porous, and therefore don't need any extra work to make them suitable for coating.
Is it worth priming and/or sealing "just in case" to guarantee better results? Well, it depends on several things, including the type of product and how it's used. In one case that comes to mind, a water-based sealer was applied to "strengthen" porous concrete, however it wasn't applied correctly and caused failure of the floor that probably wouldn't have happened otherwise.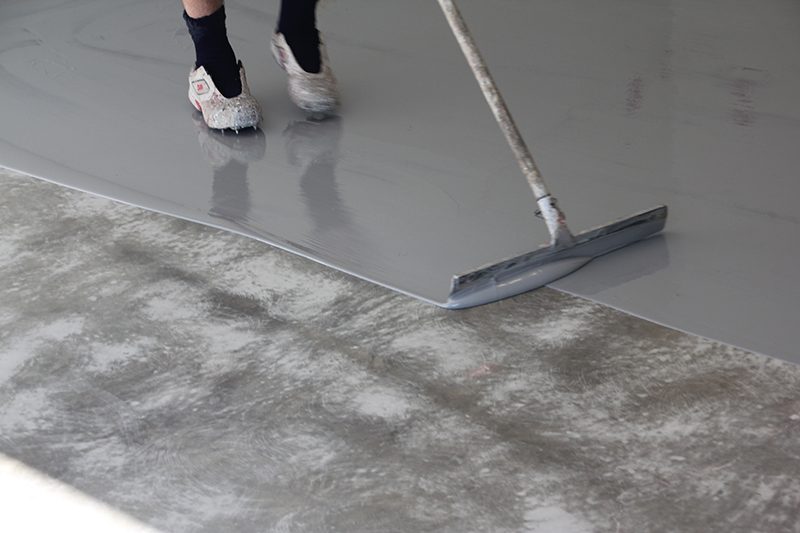 Frequently Asked Questions