Home › How are you managing respirable silica?
How are you managing respirable silica?
Australia's first code of practice for silica dust came into effect in Queensland on May 1st, 2023, requiring construction businesses for the first time to actively manage the dust generated in their facilities and on their sites.
With those changes now in place, this article looks to delve a little further into the threat posed by respirable crystalline silica and how resin flooring installers can use products manufactured by Real World Epoxies to simplify their responsibilities in this regard.
Why is respirable crystalline silica a risk for resin flooring?

The most common form of crystalline silica is quartz, which is found in sand, gravel and clay, and therefore just about every modern building material, including concrete, bricks, mortars, and many types of sheeting.
Crystalline silica isn't much of a problem on its own, however inhaling the fine dust generated by cutting and grinding these materials can lead to silicosis – an incurable lung disease known to cause disability and death.
For resin flooring specifically, the risk of respirable crystalline silica is perhaps even greater because it isn't limited to these types of activities on worksites. For a long time, our industry has relied heavily on the use of ultra-fine silica flour to not only make coatings and other products, but as a powder that's mixed onsite to form grouts, slurries, screeds, mortars, coving and patching materials.
This type of exposure to crystalline silica represents a high health and safety risk that now needs to be actively managed by law.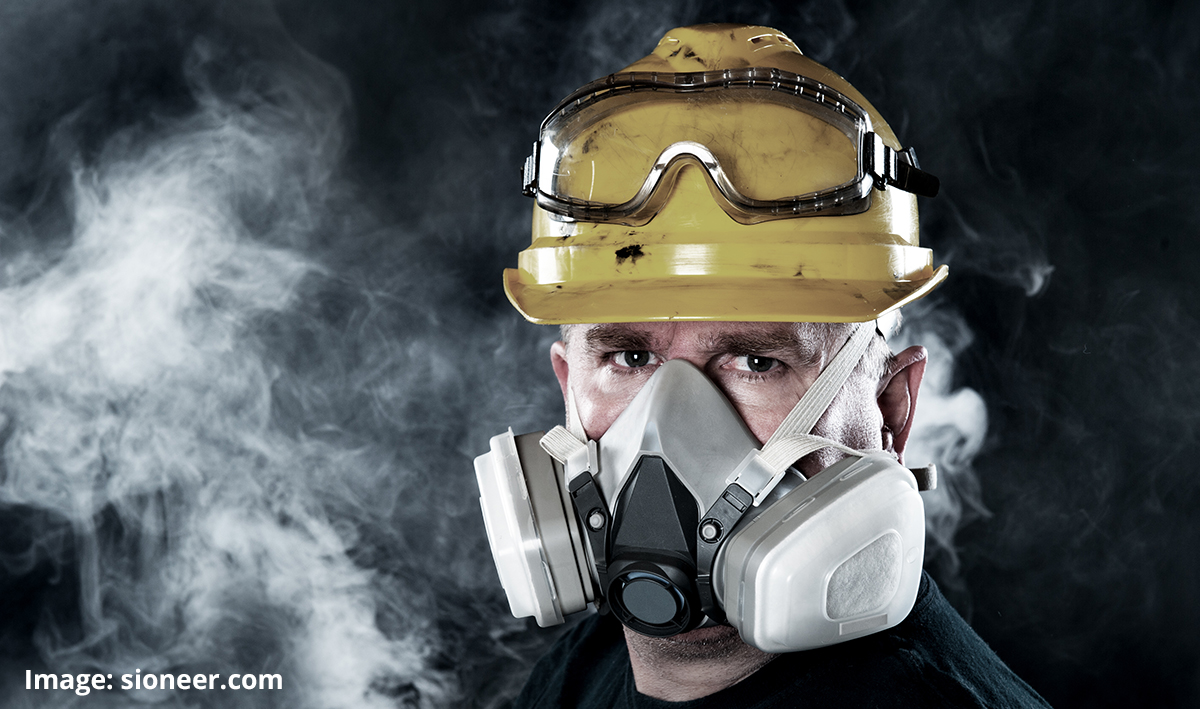 How to manage RCS as a epoxy flooring business

Now that we know what RCS is and why it needs to be controlled, how can epoxy flooring businesses get on top of their silica management beyond the May 1st deadline?
The new code of practice, which is titled "Managing respirable crystalline silica dust exposure in construction and manufacturing of construction elements", talks about elimination as being at the top of the hierarchy of controls businesses must use to minimise risk.
It states:
"Controls can be ranked from the highest level of protection and reliability, to the lowest. This ranking is known as the hierarchy of control.

You must always aim to eliminate a hazard and the risk. If this is not reasonably practicable, the risk must be minimised by using one or more of the following higher order controls (substitution, isolation or engineering controls)."

The document goes on to suggest, "Eliminating the use of materials that contain 1 per cent or more crystalline silica – by using products that do not contain crystalline silica."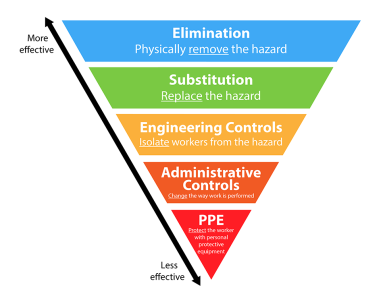 How does Real World Epoxies help eliminate RCS?

With the code of practice recommending the elimination of crystalline silica wherever possible, a good first step for resin flooring installers dealing with these new requirements is to find products that are silica free.
This is where Real World Epoxies can help!
It states:
When we first started manufacturing around 20 years ago, we wanted to make our products as safe as possible for both man and environment. While getting rid of solvents was at the top of this list, we also recognised the unnecessary dangers of silica back then – long before it was on the radar of the authorities.

For almost two decades, we have formulated, manufactured and supplied high-quality floor coatings that don't use silica, including of course Ezypoxy Rollcoat and the Jaxxon range of protective floor coatings.

Instead, we use a different type of powder filler that is completely quartz-free and therefore isn't classified as hazardous according to the Globally Harmonised System (GHS) of Classification and Labelling of Chemicals, including Work, Health and Safety regulations in Australia.