Home › Products › Underwater › Scubapoxy 5335 › Scubapoxy 5335 Project Review Hydro Tasmania
Scubapoxy 5335 Project Review
Hydro Tasmania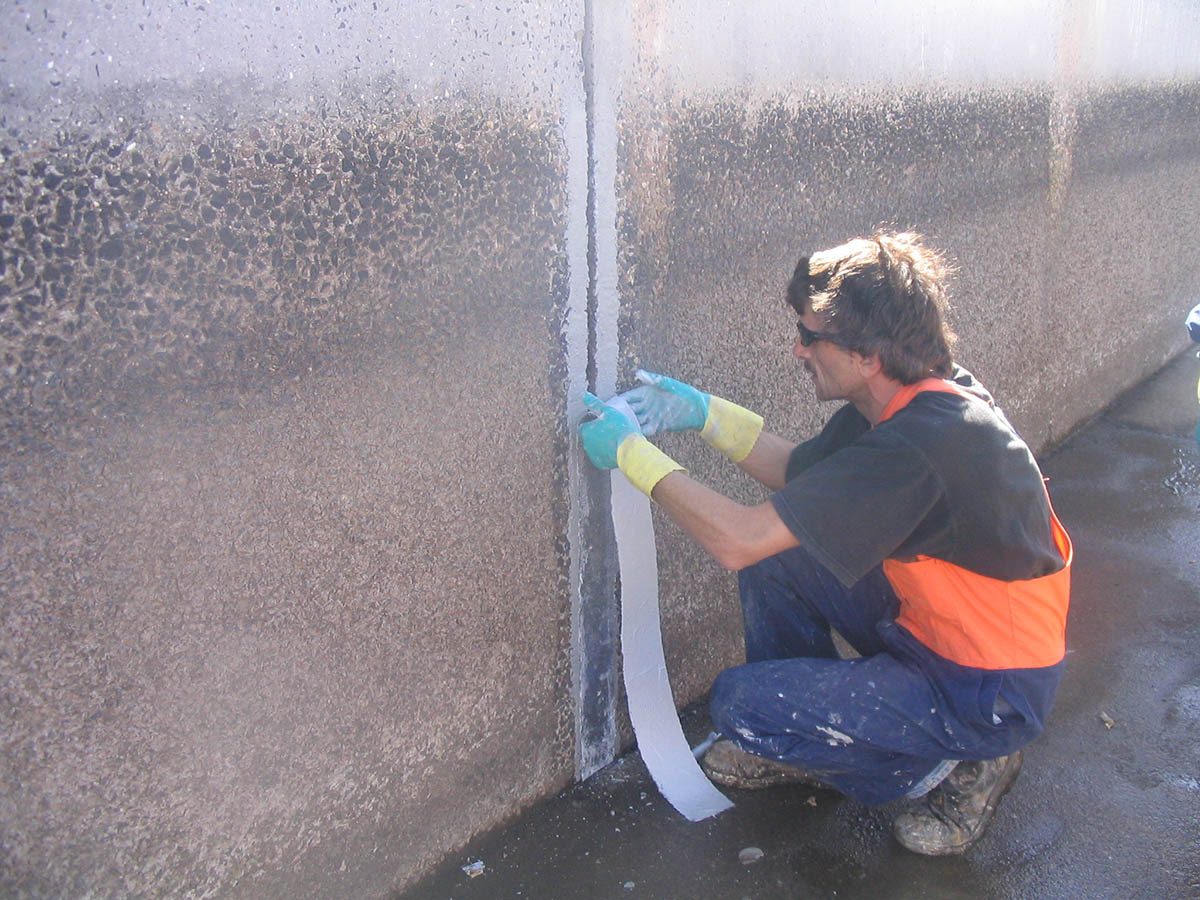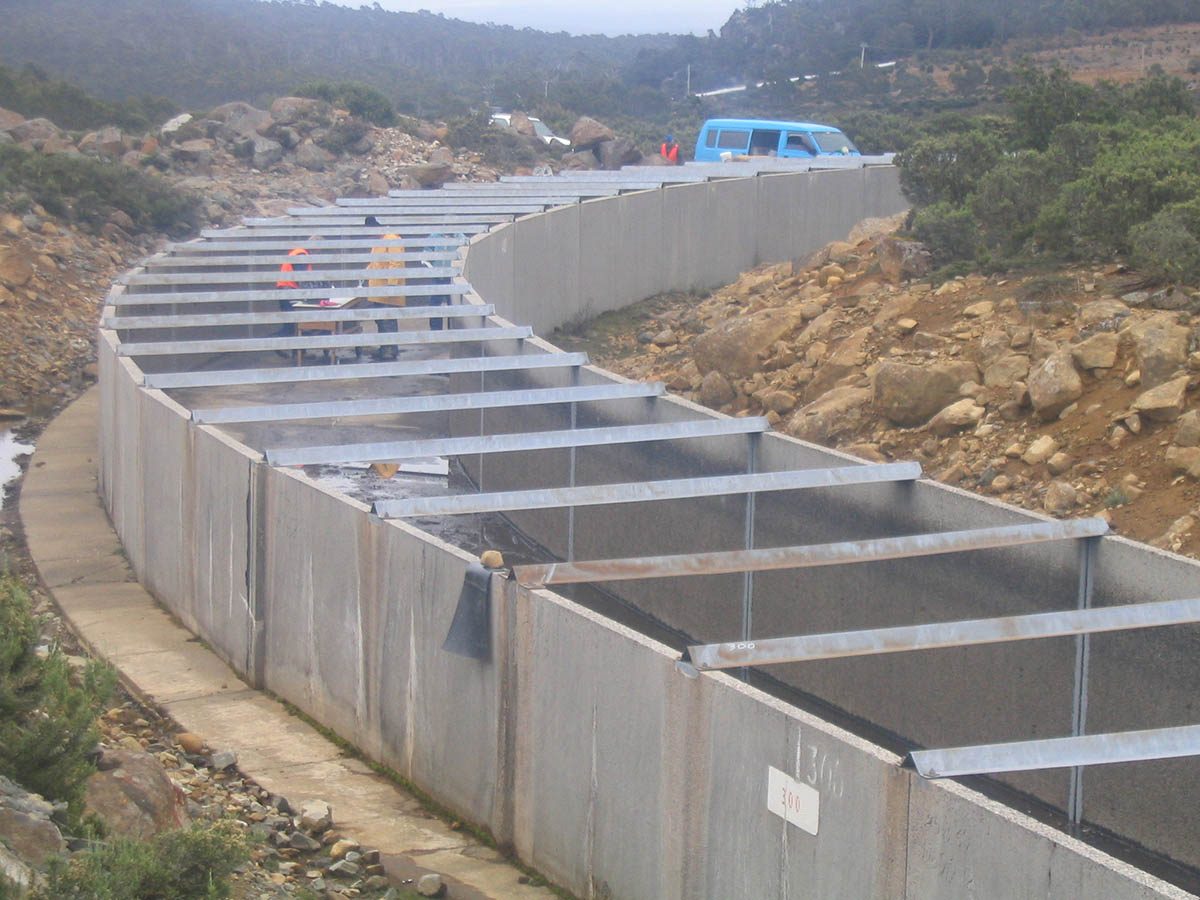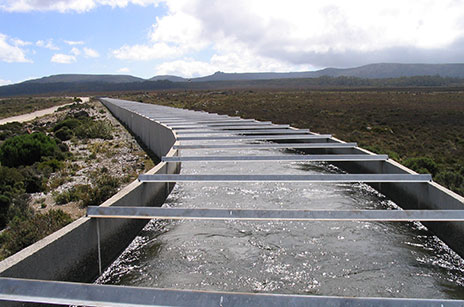 Project Summary
| | |
| --- | --- |
| Client | Hydro Tasmania |
| Location | Lake Mackenzie, Tasmania |
| Colour | Standard (Mid-grey) |
| Area | 2700 lineal metres |
| Installer | MRJ Industrial Services |
Comments
Hydro Tasmania was searching for a product to seal 2,700 lineal metres of expansion joint in the Fisher Flume hydroelectricity channel. The main concern with such a vital artery was minimising shutdown, which meant they were after a sealant that could handle the unpredictable and often freezing conditions.


The process started with a water blast to clean the concrete surface that had been eroded away by the water flow. A mortar consisting of Scubapoxy 1715 and sand was then applied to either side of the joints before a polymer sheet impregnated with 5335 was rolled into place to complete the flexible seal.


The field-friendly, all-weather qualities of the products enabled the work to be completed on schedule, saving the company the large costs associated with waiting for the more favourable conditions needed by other systems.