Home › Products › Underwater › Scubapoxy 5335 › Scubapoxy 5335 Project Review Queensland Magnesia
Scubapoxy 5335 Project Review
Queensland Magnesia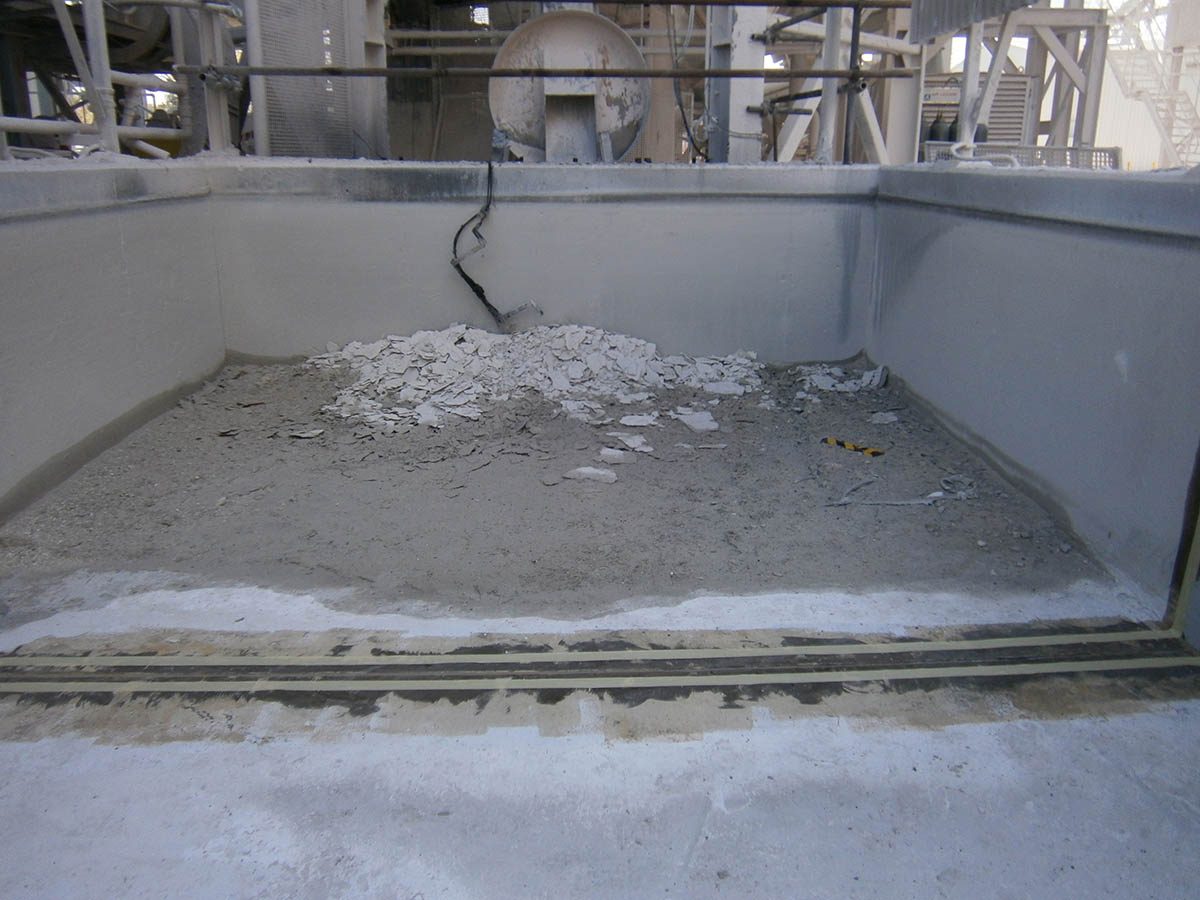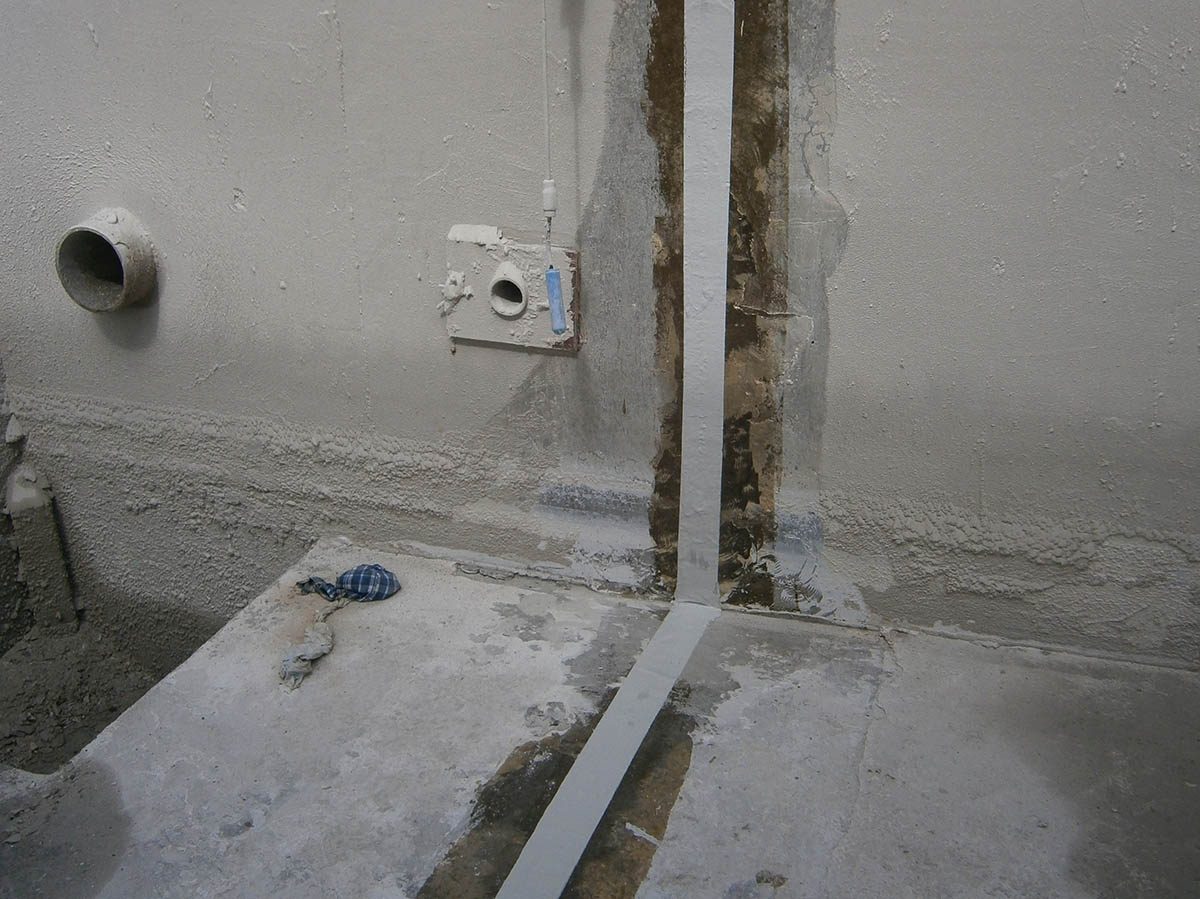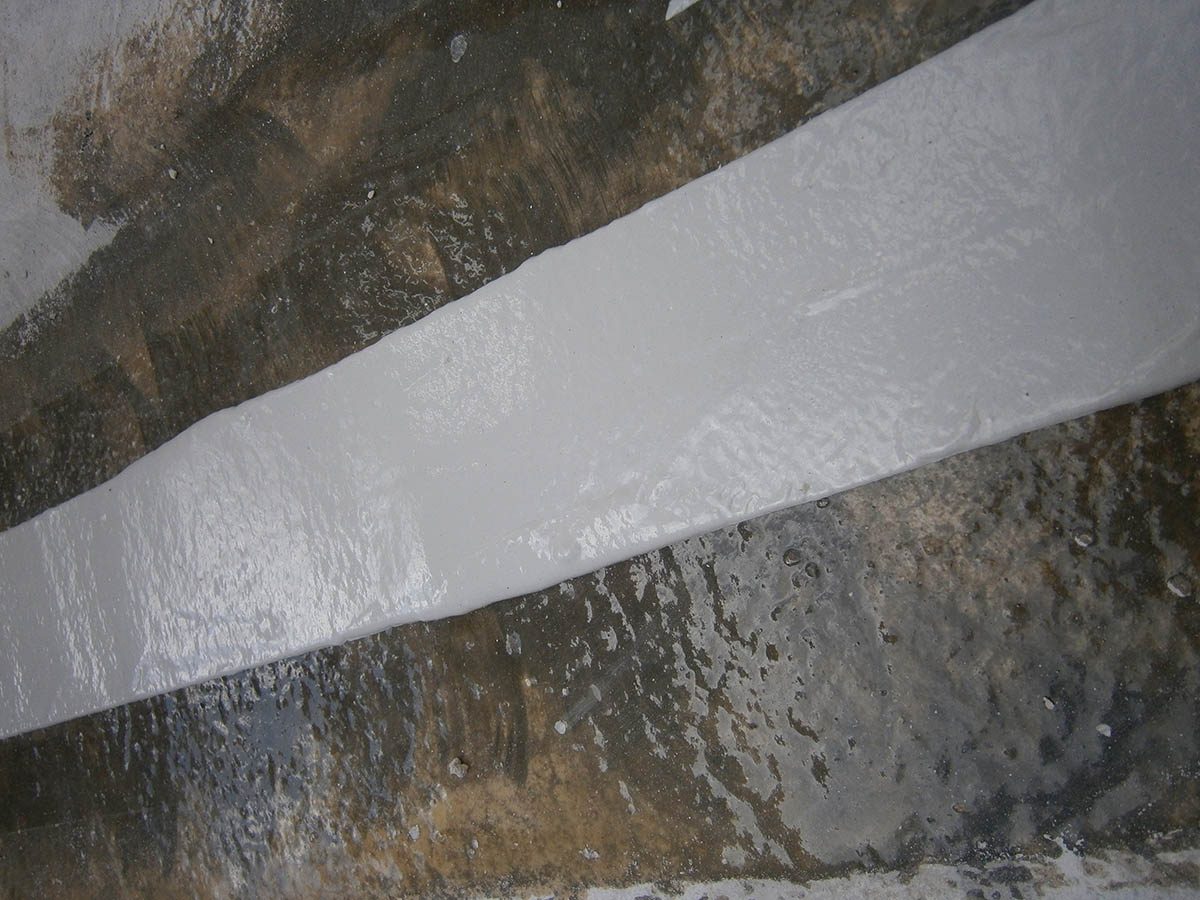 Project Summary
| | |
| --- | --- |
| Client | Queensland Magnesia |
| Location | Rockhampton, Queensland |
| Colour | Standard (Mid-grey) |
| Area | Unknown |
| Installer | The Epoxy Coating Specialists |
Comments
The Epoxy Coating Specialists carried out this application using Scubapoxy 5335 to bridge expansion joints in Queensland Magnesia's (QMAG) Rotary Cooling Bath.


Surface preparation consisted of removing significant debris and sludge from the joint areas on the base of the bath structure through high-pressure hot water rotary cleaning. Kevlar®-reinforced Jaxxon 1525 was used as a chemically resistant, heavy-duty basecoat/primer to ensure optimum sealing of the joint area and form an ideal platform on which to apply Scubapoxy 5335.


The Epoxy Coating Specialists reported the joint repairs had performed to expectations.