Resin Guard

Resin Guard™ is a high-performance commercial floor finish specially designed to seal and protect warehouses, workshops and other high-traffic areas.
Available in all Australian Standard colours, the completely seamless resin flooring system can be applied in all conditions, and is resistant to wear, chemicals and impact.
Most importantly, Resin Guard™ has no strong smell and contains no solvents or flammables, so it can be installed safely without risk or disruption to your workers or business.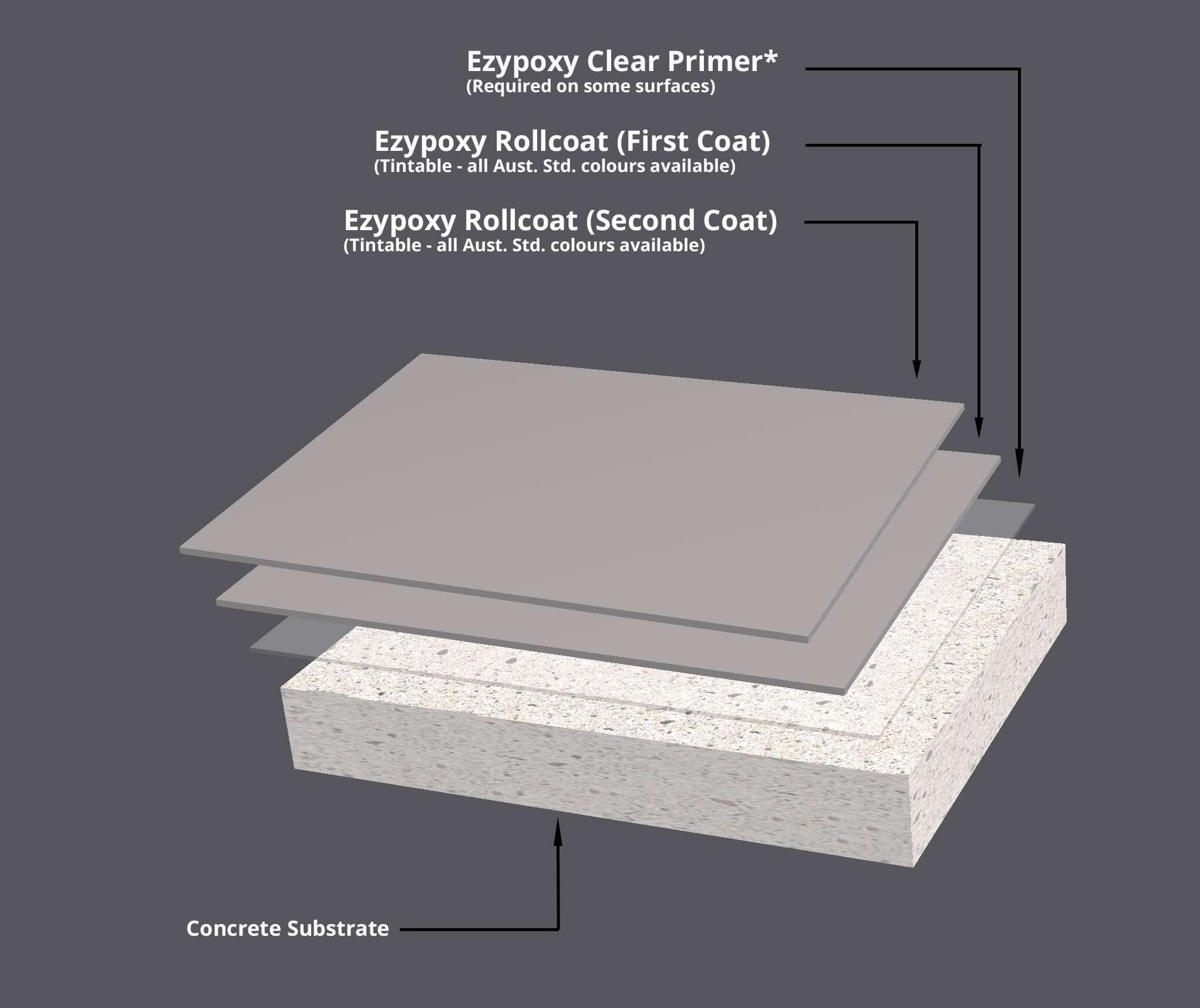 Why you'll love Resin Guard:

SAFER
Resin Guard™ is completely solvent free. No strong smell, disruption or risk to your family or business!

MORE DURABLE
Resin Guard™ is formulated using only the highest quality epoxy resins and functional fillers to maximise performance. No cheap solvents, diluents or fillers!

LESS DOWNTIME
With no solvents, strong odours or flammables to contend with, and the ability to be applied in all conditions, Resin Guard™ is a great choice for minimising downtime.

EASY TO CLEAN
The glossy, chemical-resistant surface handles spills from most commercial fluids and is easily maintained with normal cleaning equipment.

EXTRA OPTIONS
Extra chemical resistance and impact resistance options are available. A specialist topcoat can be added to provide your choice of a matte or non-slip finish, as well as extra UV protection.