About Us
We're building a better future for the coatings industry
At Real World Epoxies, there's more to us than just manufacturing quality coatings. We have a much bigger picture in mind and a dream we're striving to reach; a dream to help build an industry of the highest standard.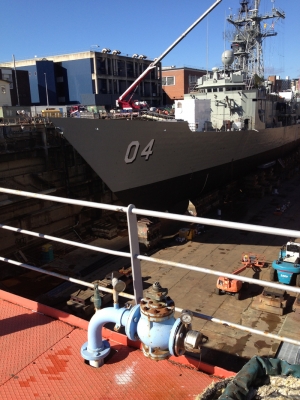 In short, we want to be part of a coatings industry that uses the most suitable products to get the best possible result on every project.
A coatings industry that looks to educate, so that contractors can improve their skills and customers can make the right decisions for their own needs.
A coatings industry that wants to work together, so that manufacturers, contractors and customers all feel great about the jobs they get done.
A coatings industry that reaches its full potential.

Since the turn of the century, we've been working hard to make this dream a reality.

What started in product sales has slowly spread across all fields and into most corners. Our drive to innovate took us into manufacturing where we quickly made a name with safer, real world products. Our desire to learn at the coalface and build better management systems spilled over into "supply and apply" flooring brands not long after. Eventually we added education and training to help close the knowledge gap that was causing preventable failures and dividing the industry.
With all the proven IP, real world know how and priceless experience now under our belt, Real World Epoxies is more passionate than ever about achieving its dream. By sharing the keys to our success – licensing our products and linking people with our know how – we have a big impact!
We're currently looking for like-minded companies that can benefit from our knowledge and help us make a difference. Based on our strengths and experience, we feel our most suitable partners fall into one of four categories. If you're:
Ready to get off the tools and work on your business, rather than in it.
Wanting to build an asset rather than just an income.
Looking to boost your profits and slash risks in your business.
Looking to create new revenue streams in your business with proven products.

If you want to know more about partnering with Real World Epoxies, please contact us today!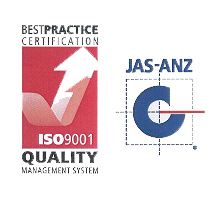 Real World Epoxies products are manufactured in ISO9001:2008 accredited facilities